Helen Mirren

Anna (2019)

24 Fans

Beneath Anna Poliatova's striking beauty lies a secret that will unleash her indelible strength and skill to become one of the world's most feared government assassins. An electrifying thrill ride unfolding with propulsive energy, startling t...


Arthur (2011)

Collateral Beauty (2016)

83 Fans

When a successful New York advertising executive suffers a great tragedy he retreats from life. While his concerned friends try desperately to reconnect with him, he seeks answers from the universe by writing letters to Love, Time and Death. But it&r...


The Debt (2011)

Excalibur (1981)

Eye in the Sky (2016)

90 Fans

EYE IN THE SKY stars Helen Mirren as Colonel Katherine Powell, a UK-based military officer in command of a top secret drone operation to capture terrorists in Kenya. Through remote surveillance and on-the-ground intel, Powell discovers the targets ar...


Fast & Furious Presents: Hobbs & Shaw (2019)

242 Fans

Ever since hulking lawman Hobbs (Dwayne Johnson), a loyal agent of America's Diplomatic Security Service, and lawless outcast Shaw (Jason Statham), a former British military elite operative, first faced off in 2015's Furious 7, the duo have s...


Fate of The Furious (2017)

2203 Fans

Now that Dom and Letty are on their honeymoon and Brian and Mia have retired from the game—and the rest of the crew has been exonerated—the globetrotting team has found a semblance of a normal life. But when a mysterious woman (Oscar®...


The Good Liar (2019)

Hitchcock (2012)

104 Fans

Following his great success with "North by Northwest," director Alfred Hitchcock (Anthony Hopkins) makes a daring choice for his next project: an adaptation of Robert Bloch's novel, "Psycho." When the studio refuses to back th...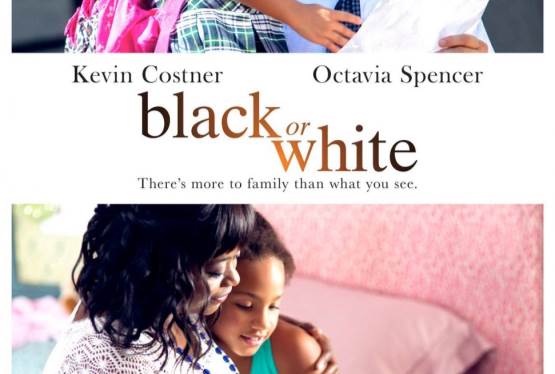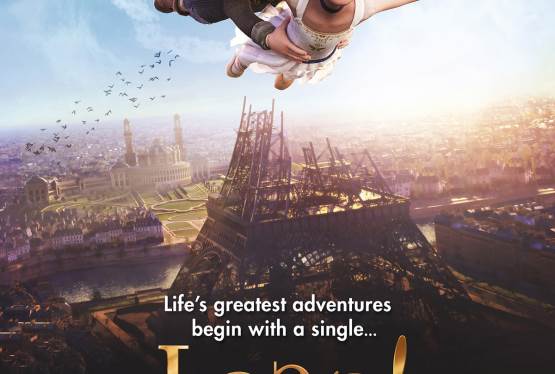 Leap!
WAS: $14.99
NOW: $12.99