Search Results For Helen Mirren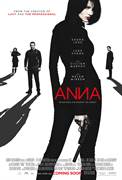 Anna (2019)
Beneath Anna Poliatova's striking beauty lies a secret that will unleash her indelible strength and skill to become one of the world's most feared government assassins. An electrifying thrill ride...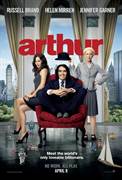 Arthur (2011)
Irresponsible charmer Arthur Bach (Russell Brand) has always relied on two things to get by: his limitless fortune and the good sense of lifelong nanny Hobson (Helen Mirren) to keep him out of...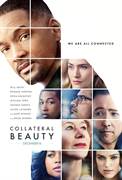 Collateral Beauty (2016)
When a successful New York advertising executive suffers a great tragedy he retreats from life. While his concerned friends try desperately to reconnect with him, he seeks answers from the universe by...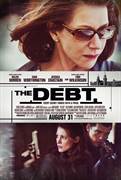 The Debt (2011)
Helen Mirren and Sam Worthington star in "The Debt," the powerful story of Rachel Singer, a former Mossad agent who endeavored to capture and bring to trial a notorious Nazi war...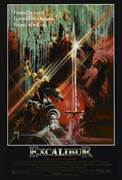 Excalibur (1981)
Medieval times are brought to vivid life in this spellbinding and stylish retelling of the legend of King Arthur, the Knights of the Round Table and the rise and fall of Camelot. Adapted from Sir...
Eye in the Sky (2016)
EYE IN THE SKY stars Helen Mirren as Colonel Katherine Powell, a UK-based military officer in command of a top secret drone operation to capture terrorists in Kenya. Through remote surveillance and...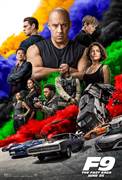 F9 (2021)
Vin Diesel's Dom Toretto is leading a quiet life off the grid with Letty and his son, little Brian, but they know that danger always lurks just over their peaceful horizon. This time, that threat will...
Fast & Furious Presents: Hobbs & Shaw (2019)
Ever since hulking lawman Hobbs (Dwayne Johnson), a loyal agent of America's Diplomatic Security Service, and lawless outcast Shaw (Jason Statham), a former British military elite operative, first...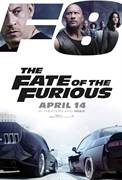 Fate of The Furious (2017)
Now that Dom and Letty are on their honeymoon and Brian and Mia have retired from the game—and the rest of the crew has been exonerated—the globetrotting team has found a semblance of a normal life....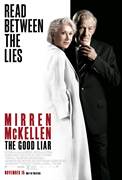 The Good Liar (2019)
Career con artist Roy Courtnay (McKellen) can hardly believe his luck when he meets well-to-do widow Betty McLeish (Mirren) online. As Betty opens her home and life to him, Roy is surprised to find...