Search Results For Iain Glen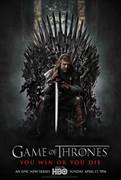 Game of Thrones (2011)
In a land where summers span decades and winters can last a lifetime, trouble is brewing. From the scheming south and the savage eastern lands, to the frozen north and the ancient Wall that protects...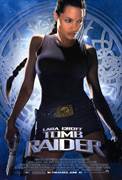 Lara Croft: Tomb Raider (2001)
Lara Croft (Angelina Jolie) was born into wealth and groomed at the most elite schools. She travels to dangerous and mysterious locales around the globe in search of rare, lost crypts and...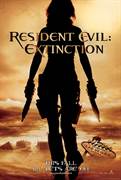 Resident Evil: Extinction (2007)
Alice (Milla Jovovich), now in hiding in the Nevada desert, once again joins forces with Carlos Olivera (Oded Fehr) and L.J. (Mike Epps), along with new survivors Claire (Ali Larter), K-Mart (Spencer...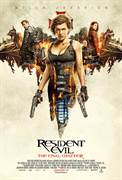 Resident Evil: The Final Chapter (2017)
Picking up immediately after the events in Resident Evil: Retribution, Alice (Milla Jovovich) is the only survivor of what was meant to be humanity's final stand against the undead. Now, she must...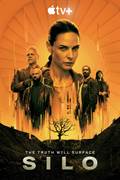 Silo (2023)
Silo is the story of the last ten thousand people on earth, their mile-deep home protecting them from the toxic and deadly world outside. However, no one knows when or why the silo was built and any...