Jacob Tremblay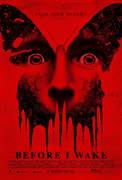 Before I Wake (2018)
In this intense and heart pounding supernatural thriller, Jessie (Kate Bosworth) and Mark (Thomas Jane) decide to take in a sweet and loving 8-year-old boy, Cody. Unbeknownst to them, Cody is terrified...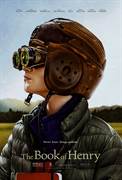 The Book of Henry (2017)
Sometimes things are not always what they seem, especially in the small suburban town where the Carpenter family lives. Single suburban mother Susan Carpenter (Naomi Watts) works as a waitress at a diner,...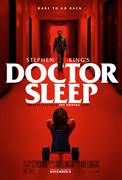 Doctor Sleep (2019)
"Doctor Sleep" continues the story of Danny Torrance, 40 years after his terrifying stay at the Overlook Hotel in The Shining. Ewan McGregor, Rebecca Ferguson and newcomer Kyliegh Curran star in...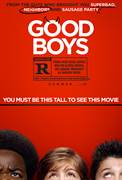 Good Boys (2019)
Just how bad can one day get? The creative minds behind Superbad, Pineapple Express and Sausage Party take on sixth grade hard in the outrageous comedy, Good Boys. After being invited to his first...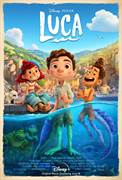 Luca (2021)
Disney and Pixar's original feature film "Luca" is a coming-of-age story about one young boy experiencing an unforgettable summer filled with gelato, pasta and endless scooter rides. Luca shares these...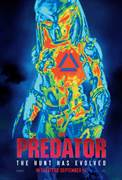 The Predator (2018)
From the outer reaches of space to the small-town streets of suburbia, the hunt comes home in Shane Black's explosive reinvention of the Predator series. Now, the universe's most lethal hunters are stronger,...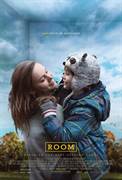 Room (2015)
Both highly suspenseful and deeply emotional, ROOM is a unique and touching exploration of the boundless love between a mother and her child. After 5-year-old Jack and his Ma escape from the enclosed surroundings...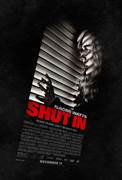 Shut In (2016)
Recently widowed child psychologist Mary Portman (Naomi Watts) lives an isolated existence caring for her bedridden stepson (Charlie Heaton) in rural New England. But when a young boy (Jacob Tremblay)...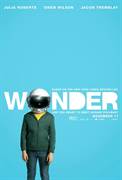 Wonder (2017)
Based on the New York Times bestseller, WONDER tells the inspiring and heartwarming story of August Pullman. Born with facial differences that, up until now, have prevented him from going to a mainstream...