Search Results For James Badge Dale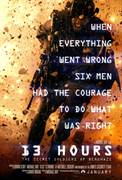 13 Hours: The Secret Soldiers of Benghazi (2016)
From director Michael Bay, "13 Hours: The Secret Soldiers of Benghazi" is the gripping true story of six elite ex-military operators assigned to protect the CIA who fought back against overwhelming...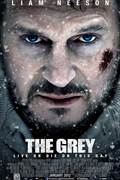 The Grey (2012)
In The Grey, Liam Neeson leads an unruly group of oil-rig roughnecks when their plane crashes into the remote Alaskan wilderness. Battling mortal injuries and merciless weather, the survivors have...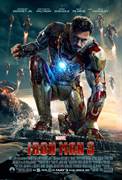 Iron Man 3 (2013)
Marvel Studios' "Iron Man 3" pits brash-but-brilliant industrialist Tony Stark/Iron Man against an enemy whose reach knows no bounds. When Stark finds his personal world destroyed at his enemy's...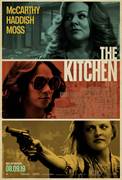 The Kitchen (2019)
The gritty, female-driven mob drama "The Kitchen," from New Line Cinema and BRON Creative, was written and directed by Andrea Berloff, who was nominated for an Oscar for the original...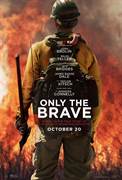 Only The Brave (2017)
All men are created equal... then, a few become firefighters. Only the Brave, based on the true story of the Granite Mountain Hotshots, is the heroic story of one unit of local firefighters that...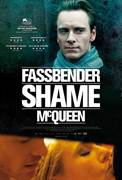 Shame (2011)
Brandon is a 30-something man living in New York who is unable to manage his sex life. After his wayward younger sister moves into his apartment, Brandon's world spirals out of control. From...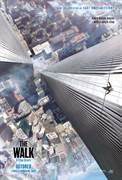 The Walk (2015)
The Walk is the true story of a young dreamer, Philippe Petit, and a band of unlikely recruits who together achieve the impossible: an illegal wire walk in the immense void between the World Trade...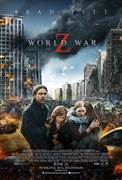 World War Z (2013)
The suspense is killer in this fast-paced, pulse-pounding epic of the potential last days of the human race. Former United Nations employee Gerry Lane (Brad Pitt) is called upon to help stop the...