Search Results For James Earl Jones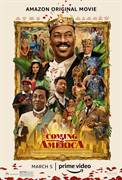 Coming 2 America (2021)
Set in the lush and royal country of Zamunda, newly-crowned King Akeem (Eddie Murphy) and his trusted confidante Semmi (Arsenio Hall) embark on an all-new hilarious adventure that has them traversing...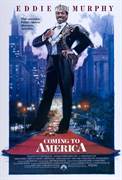 Coming To America (1988)
Eddie Murphy is The Box Office King Of Comedy. And in Coming To America, Murphy is also the Prince of Comedy...a very wealthy and pampered African prince who comes to America in search of a bride....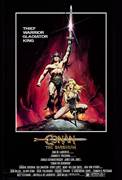 Conan The Barbarian (1982)
Conan was still a child when he saw his parents murdered and his village burned by a horde of savages, lead by the semi-god Thulsa Doom. They took him to the north, where he grew up working like an...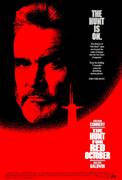 The Hunt for Red October (1990)
Based on Tom Clancy's bestseller, directed by John McTiernan (Die Hard) and starring Sean Connery and Alec Baldwin, The Hunt For Red October seethes with high-tech excitement and sweats with the...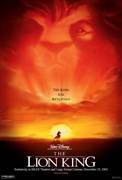 The Lion King (1994)
An unforgettable story, breathtaking animation, beloved characters, and Academy Award(R)-winning music (Best Original Score, 1994; Best Song, "Can You Feel The Love Tonight") set the stage for the...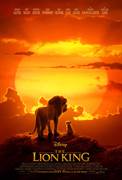 The Lion King (2019)
From Disney Live Action, director Jon Favreau's all-new "The Lion King" journeys to the African savanna where a future king must overcome betrayal and tragedy to assume his rightful place on Pride...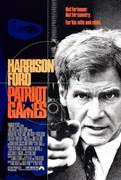 Patriot Games (1992)
Jack Ryan, the hero of Tom Clancy's techno-thriller series, returns in the sequel to _The Hunt for Red October_. Ryan is on vacation in England when he spoils an assassination attempt on an...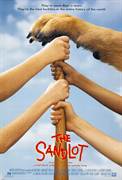 The Sandlot (1993)
It's the early 1960s and fifth-grader Scotty Smalls (Tom Guiry) has just moved into town with his folks (Karen Allen and Denis Leary). Kids call him a dork—he can't even throw a...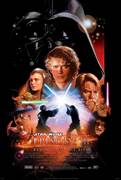 Star Wars: Episode III - Revenge of the Sith (2005)
In one of the final battles of the ongoing Clone War Obi wan Kenobi and Anakin Skywalker engage Dooku in attempt to rescue Lord Palpatine. Prodded by Palpatine Anakin beheads an unarmed Dooku to begin...