Search Results For James Spader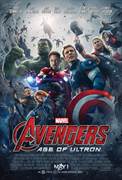 Avengers: Age of Ultron (2015)
Marvel Studios presents Avengers: Age of Ultron, the epic follow-up to the biggest Super Hero movie of all time. When Tony Stark tries to jumpstart a dormant peacekeeping program, things go awry and...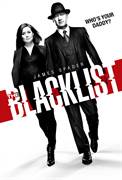 The Blacklist (2013)
The world's most-wanted criminal mysteriously turns himself in and offers to give up everyone he has ever worked with. His only condition is he will only work with a newly-minted FBI agent with whom...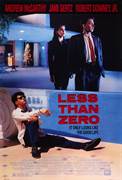 Less Than Zero (1987)
Returning home from college for Christmas vacation, Clay (Andrew McCarthy) is eager to resume his long-time romantic relationship with Blair (Jami Gertz) and his old friendship with the irresponsible...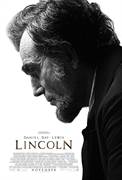 Lincoln (2012)
Steven Spielberg directs two-time Academy Award® winner Daniel Day-Lewis in "Lincoln," a revealing drama that focuses on the 16th President's tumultuous final months in office....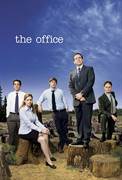 The Office (2005)
Steve Carell (The 40-Year-Old Virgin) stars in this sitcom based on Ricky Gervais and Stephen Merchant's award-winning comedy. Told through the lenses of a documentary film crew, The Office exposes...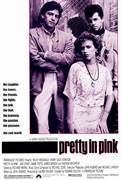 Pretty in Pink (1986)
80s teen sensations Molly Ringwald (Sixteen Candles, The Breakfast Club ) and Andrew McCarthy (St. Elmo's Fire ) drew raves for their sta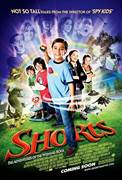 Shorts (2009)
In the little town of Black Falls, every house looks the same and almost everyone works for Black Box Unlimited Worldwide Industries, purveyors of a device that is sweeping the nation. Toe Johnson...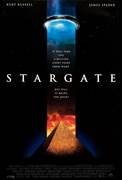 Stargate (1994)
Egyptologist Daniel Jackson is brought to an underground military base where he decodes the symbols on Egyptian cover stones as star constellations. That allows a alien device known as the Stargate to...