Jamie Bell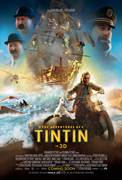 The Adventures of Tintin (2011)
Paramount Pictures and Columbia Pictures Present a 3D Motion Capture Film "The Adventures of Tintin: Secret of the Unicorn" directed by Steven Spielberg from a screenplay by Steven Moffat and Edgar Wright...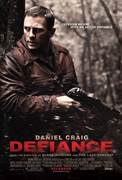 Defiance (2009)
The year is 1941 and the Jews of Eastern Europe are being massacred by the thousands. Managing to escape certain death, three brothers take refuge in the dense surrounding woods they have known since childhood....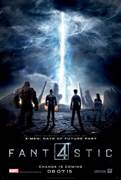 Fantastic Four (2015)
THE FANTASTIC FOUR, a contemporary re-imagining of Marvel's original and longest-running superhero team, centers on four young outsiders who teleport to an alternate and dangerous universe, which alters...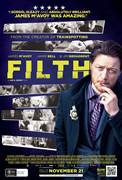 Filth (2014)
Detective Sergeant Bruce Robertson wants a promotion. He is clearly the best man for the job - the rest of his colleagues are just idiots. Annoyingly, there's been a murder and Bruce's boss wants...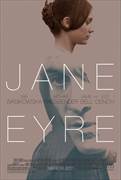 Jane Eyre (2011)
Mia Wasikowska and Michael Fassbender star in the romantic drama based on Charlotte Brontë's classic novel, from acclaimed director Cary Fukunaga. In the story, Jane Eyre flees Thornfield House,...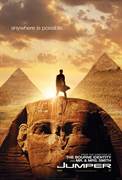 Jumper (2008)
A smart kid with a tough family life discovers that he has the ability to teleport. Empowered, he leaves home for NYC. While using his abilities to track the man he blames for the death of his mother years...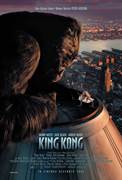 King Kong (2005)
In the King Kong Deluxe Edition DVD, it is 1933, and vaudeville actress Ann Darrow (Oscar® nominee Naomi Watts) has found herself-like so many other New Yorkers during the Great Depression-without the...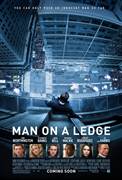 Man on a Ledge (2012)
An ex-cop and now wanted fugitive (Sam Worthington) stands on the ledge of a high-rise building while a hard-living New York Police Department hostage negotiator (Elizabeth Banks) tries to talk him down....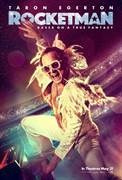 Rocketman (2019)
ROCKETMAN is an epic musical fantasy about the incredible human story of Elton John's breakthrough years. The film follows the fantastical journey of transformation from shy piano prodigy Reginald Dwight...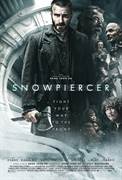 Snowpiercer (2014)
A post-apocalyptic ice age forces humanity's last survivors aboard a globe-spanning super train. One man (Chris Evans) will risk everything to lead a revolt for control of the engine and the future of...