Search Results For Jamie Chung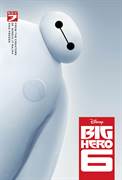 Big Hero 6 (2014)
From Walt Disney Animation Studios comes "Big Hero 6," an action comedy adventure about brilliant robotics prodigy Hiro Hamada, who finds himself in the grips of a criminal plot that threatens to...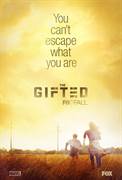 The Gifted (2017)
Produced in association with Marvel Television, and set in the "X-Men" universe, family adventure series THE GIFTED tells the story of a suburban couple whose lives are rocked by the sudden discovery...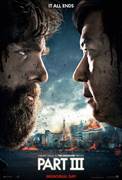 The Hangover Part III (2013)
The Wolfpack gets together for one last time in Las Vegas - the city where it all began. With no wedding and no bachelor party, what could possibly go wrong? Yet all hell breaks loose as the city...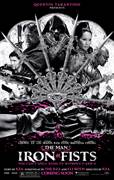 The Man With the Iron Fists (2012)
Quentin Tarantino presents The Man With the Iron Fists, an action-adventure inspired by kung-fu classics as interpreted by his longtime collaborators RZA and Eli Roth. Making his debut as a big-screen...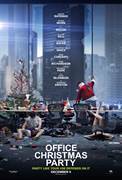 Office Christmas Party (2016)
In OFFICE CHRISTMAS PARTY, when the CEO (Jennifer Aniston) tries to close her hard-partying brother's branch, he (T.J. Miller) and his Chief Technical Officer (Jason Bateman) must rally their...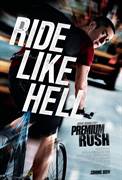 Premium Rush (2012)
Dodging speeding cars, crazed cabbies and eight million cranky pedestrians is all in a day's work for Wilee (Joseph Gordon-Levitt), the best of New York's agile and aggressive bicycle...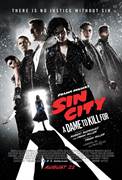 Sin City: A Dame To Kill For (2014)
Co-directors Robert Rodriguez and Frank Miller reunite to bring Miller's visually stunning "Sin City" graphic novels back to the screen in SIN CITY: A DAME TO KILL FOR. Weaving together two of...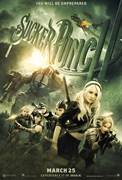 Sucker Punch (2011)
"Sucker Punch" is an epic action fantasy that takes us into the vivid imagination of a young girl whose dream world provides the ultimate escape from her darker reality. Unrestrained by the boundaries...