Search Results For Jamie Foxx.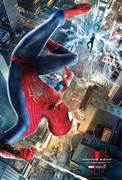 The Amazing Spider-Man 2 (2014)
In The Amazing Spider-Man™ 2, for Peter Parker (Andrew Garfield), life is busy – between taking out the bad guys as Spider-Man and spending time with the person he loves, Gwen (Emma Stone), high...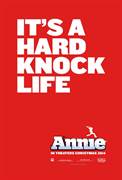 Annie (2014)
A Broadway classic that has delighted audiences for generations comes to the big screen with a new, contemporary vision in Columbia Pictures' comedy, Annie. Director/Producer/Screenwriter Will Gluck...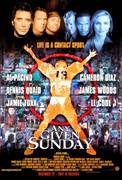 Any Given Sunday (1999)
Life is a contact sport and football is life when three-time academy award-winning filmmaker Oliver Stone and a dynamic acting ensemble explore the fortunes of the Miami Sharks in Any Given Sunday. At...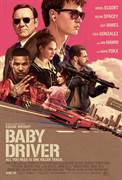 Baby Driver (2017)
A talented, young getaway driver (Ansel Elgort) relies on the beat of his personal soundtrack to be the best in the game. When he meets the girl of his dreams (Lily James), Baby sees a chance to ditch...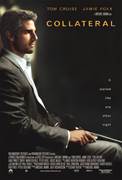 Collateral (2004)
Max (Jamie Foxx) is a cab driver who hopes to someday open his own limo company; one night behind the wheel begins promisingly when he picks up Annie (Jada Pinkett Smith), an attorney working with the...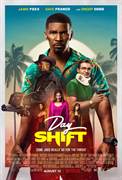 Day Shift (2022)
Bud Jablonski (Jamie Foxx) is a blue-collar dad hoping to provide a good life for his quick-witted daughter Paige (Zion Broadnax) and to stay in the good graces of his estranged wife Jocelyn (Meagan...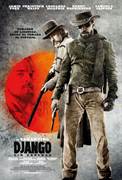 Django Unchained (2012)
Set in the South two years before the Civil War, "Django Unchained" stars Jamie Foxx as Django, a slave whose brutal history with his former owners lands him face-to-face with German-born bounty...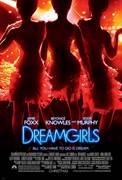 Dreamgirls (2006)
Director Bill Condon brings his creative vision to life in this Director's Extended Edition! Experience the big screen adaptation of Tom Eyen's Tony award-winning Broadway musical in a...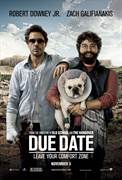 Due Date (2010)
Peter Highman (Robert Downey Jr.) is an expectant first-time father whose wife's due date is a mere five days away. As Peter hurries to catch a flight home from Atlanta to be at her side for the...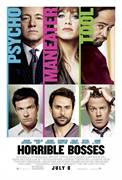 Horrible Bosses (2011)
Nick (Jason Bateman), Dale (Charlie Day) and Kurt (Jason Sudeikis) are workers who would like nothing better than to grind their oppressive employers into the dirt. Quitting their jobs is not an...