Search Results For Jane Lynch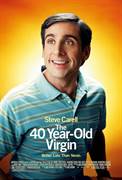 The 40-Year-Old Virgin (2005)
Andy Stitzer (Steve Carell) has gone 40 years without "doing it." Now his pals are making it their mission to help him score... fast! Can he survive their hilariously bad advice? Will he land in the...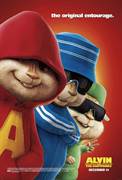 Alvin and The Chipmunks (2007)
Three chipmunk brothers are adopted by a man named Dave. Based on the 1950s cartoon series about a music group of chipmunks comprised of mischievous group leader Alvin, tall and quiet Simon, and...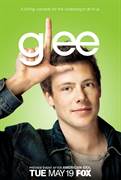 Glee (2009)
Road To Sectionals is an electrifying, pitch-perfect winner. William McKinley High School once had a champion glee club, but now they are floundering. That is when an idealistic Spanish teacher...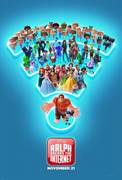 Ralph Breaks The Internet (2018)
"Ralph Breaks the Internet" leaves Litwak's video arcade behind, venturing into the uncharted, expansive and thrilling world of the internet—which may or may not surviveRalph's wrecking. Video game...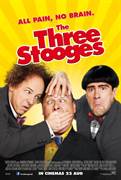 The Three Stooges (2012)
The Farrelly Brothers have been working on a modernization of the Stooges, 'slapstick with heart' concept since the mid-90s. But it was their decision to focus on an origin story for Larry...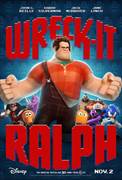 Wreck-It Ralph (2012)
Walt Disney Animation Studios and Emmy®-winning director Rich Moore (TV's "The Simpsons," "Futurama") take moviegoers on a hilarious, arcade-game-hopping journey in "Wreck-It Ralph." Ralph (voice of...