Jason Momoa

Aquaman (2018)

1584 Fans

From Warner Bros. Pictures and director, James Wan comes an action-packed adventure that spans the vast, visually breathtaking underwater world of the seven seas, "Aquaman," starring Jason Momoa in the title role. The film reveals the ori...


Aquaman 2 (2022)

157 Fans

No synopsis available....


Bullet to the Head (2013)

306 Fans

Based on a graphic novel, "Bullet to the Head" tells the story of a New Orleans hitman (Stallone) and a Washington D.C. cop (Kang) who form an alliance to bring down the killers of their respective partners....

Conan The Barbarian (2011)

Be the first to check-in

A powerful Cimmerian warrior, Conan (Jason Momoa) carves a bloody path across the land of Hyboria on a personal vendetta. That soon turns into a an epic battle against evil, for Conan's mortal enemy, Khalar Zym (Stephen Lang), seeks the legendary...


Game of Thrones (2011)

196 Fans

In a land where summers span decades and winters can last a lifetime, trouble is brewing. From the scheming south and the savage eastern lands, to the frozen north and the ancient Wall that protects the realm from the darkness beyond, two powerful fa...


Justice League (2017)

5589 Fans

Fueled by his restored faith in humanity and inspired by Superman's selfless act, Bruce Wayne enlists the help of his newfound ally, Diana Prince, to face an even greater enemy. Together, Batman and Wonder Woman work quickly to find and recruit...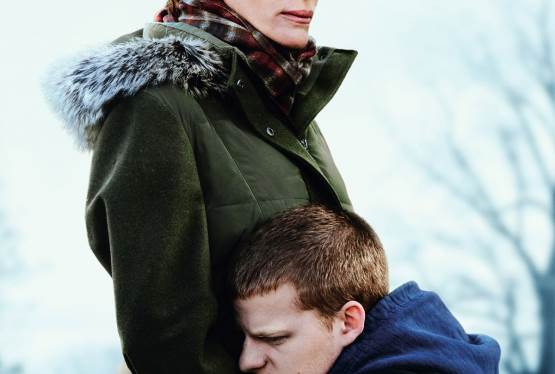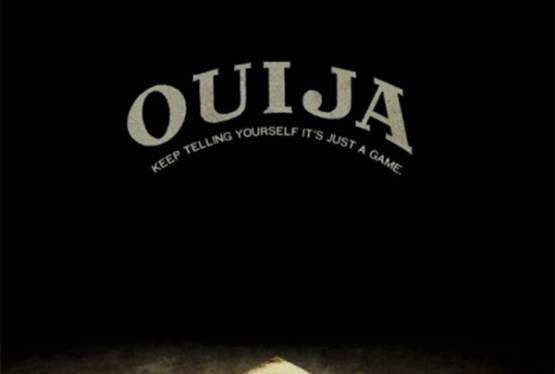 Ouija
WAS: $14.99
NOW: $7.99