Search Results For Jason Segel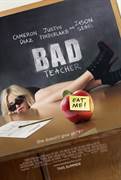 Bad Teacher (2011)
Some teachers just don't give an F. For example, there's Elizabeth (Cameron Diaz). She's foul-mouthed, ruthless, and inappropriate. She drinks, she gets high, and she can't wait...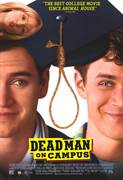 Dead Man on Campus (1998)
The first year of college can be tough, Especially when you're on your own for the first time and having too much fun. Josh, an earnest Indiana honor student who is sent to the prestigious Daleman...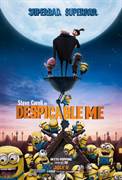 Despicable Me (2010)
In a happy suburban neighborhood surrounded by white picket fences with flowering rose bushes, sits a black house with a dead lawn. Unbeknownst to the neighbors, hidden beneath this home is a vast...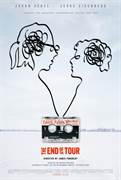 The End of The Tour (2015)
THE END OF THE TOUR tells the story of the five-day interview between Rolling Stone reporter and novelist David Lipsky (Jesse Eisenberg) and acclaimed novelist David Foster Wallace (Jason Segel)...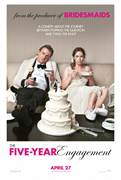 The Five-Year Engagement (2012)
The director and writer/star of Forgetting Sarah Marshall reteam for the irreverent comedy The Five-Year Engagement. Beginning where most romantic comedies end, the new film from director Nicholas...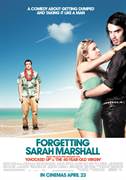 Forgetting Sarah Marshall (2008)
Struggling musician Peter Bretter (Jason Segel) is better-known as the boyfriend of TV star Sarah Marshall (Kristen Bell). After she unceremoniously dumps him, he feels lost and alone but makes a...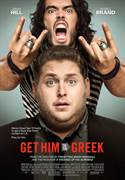 Get Him To The Greek (2010)
Get Him to the Greek reunites Jonah Hill and Russell Brand with Forgetting Sarah Marshall director Nicholas Stoller in the story of a record company intern with two days to drag an uncooperative rock...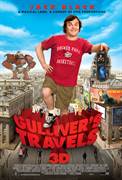 Gulliver's Travels (2010)
A bigscreen adaptation of "Gulliver's Travels," with Jack Black taking on the title role of Lemuel Gulliver, a free-spirited travel writer who, on an assignment to the Bermuda Triangle...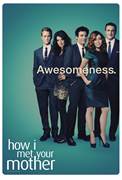 How I Met Your Mother (2005)
The highly acclaimed series and Emmy Award winner, "How I Met Your Mother," is a comedy about Ted's (Josh Radnor) hilarious journey to meeting his future wife. It all started when Ted's best friend...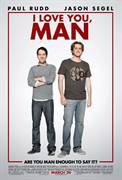 I Love You Man (2009)
In "I Love You, Man," a comedy from John Hamburg, Peter Klaven (Paul Rudd) is a successful real estate agent who, upon getting engaged to the woman of his dreams, Zooey (Rashida Jones)...