Jaume Collet-Serra

Black Adam (Coming Soon)
No synopsis is available.Download the Movie Hype App to be alerted when it is....


The Commuter (2018)
In this action-packed thriller, Liam Neeson plays an insurance salesman, Michael, on his daily commute home, which quickly becomes anything but routine. After being contacted by a mysterious stranger, Michael is forced to uncover the identity of a hi...


Jungle Cruise (2021)
Inspired by the famous Disneyland theme park ride, Disney's JUNGLE CRUISE is an adventure-filled, Amazon-jungle expedition starring Dwayne Johnson as the charismatic riverboat captain and Emily Blunt as a determined explorer on a research mission. Al...


Non-Stop (2014)
The action of the film takes place on an international flight from New York to London. During the flight, the US federal air marshal on-board (Neeson) receives a series of threatening text messages, stating unambiguously, that a passenger will be kil...


Run All Night (2015)
From Warner Bros. Pictures comes the action thriller "Run All Night," starring Oscar nominee Liam Neeson ("Schindler's List," "Non-Stop"), Joel Kinnaman ("The Girl with the Dragon Tattoo"), Vincen...


The Shallows (2016)
In the taut thriller The Shallows, when Nancy (Blake Lively) is surfing on a secluded beach, she finds herself on the feeding ground of a great white shark. Though she is stranded only 200 yards from shore, survival proves to be the ultimate test of...


Unknown (2011)
Liam Neeson stars in this taut thriller as a man who regains consciousness after an auto accident only to discover that another man is impersonating him, and that no one -- not even his wife (January Jones) -- recognizes his identity as the real Dr....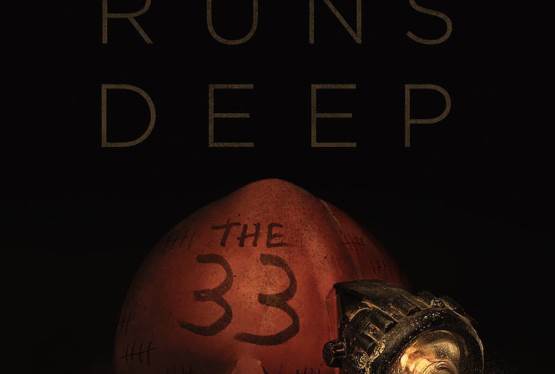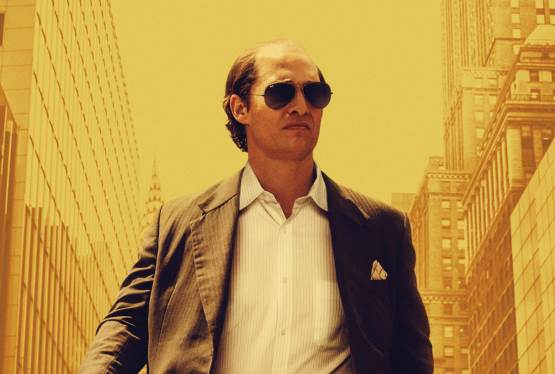 Gold
WAS: $14.99
NOW: $9.99