Search Results For Jaume Collet-Serra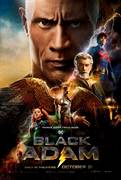 Black Adam (2022)
In ancient Kahndaq, Teth Adam was bestowed the almighty powers of the gods. After using these powers for vengeance, he was imprisoned, becoming Black Adam. Nearly 5,000 years have passed and Black...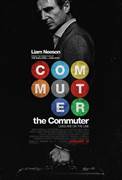 The Commuter (2018)
In this action-packed thriller, Liam Neeson plays an insurance salesman, Michael, on his daily commute home, which quickly becomes anything but routine. After being contacted by a mysterious stranger...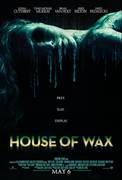 House of Wax (2005)
Master horror producers Joel Silver and Oscar-winning Robert Zemeckis helm this retelling of the classic 1950's Vincent Price terror tale! Chad Michael Murray ("A Cinderella Story," TV's "One Tree...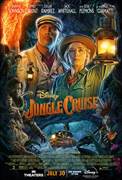 Jungle Cruise (2021)
Inspired by the famous Disneyland theme park ride, Disney's "Jungle Cruise" is an adventure-filled, rollicking thrill-ride down the Amazon with wisecracking skipper Frank Wolff and intrepid researcher...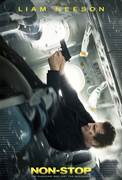 Non-Stop (2014)
The action of the film takes place on an international flight from New York to London. During the flight, the US federal air marshal on-board (Neeson) receives a series of threatening text messages...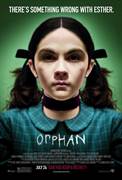 Orphan (2009)
The tragic loss of their unborn child has devastated Kate (Vera Farmiga) and John (Peter Sarsgaard), taking a toll on both their marriage and Kate's fragile psyche as she is plagued by nightmares and...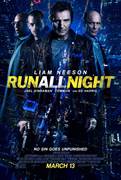 Run All Night (2015)
From Warner Bros. Pictures comes the action thriller "Run All Night," starring Oscar nominee Liam Neeson ("Schindler's List," "Non-Stop"), Joel Kinnaman...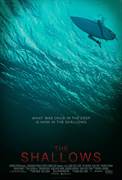 The Shallows (2016)
In the taut thriller The Shallows, when Nancy (Blake Lively) is surfing on a secluded beach, she finds herself on the feeding ground of a great white shark. Though she is stranded only 200 yards from...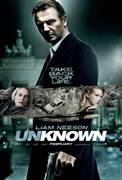 Unknown (2011)
Liam Neeson stars in this taut thriller as a man who regains consciousness after an auto accident only to discover that another man is impersonating him, and that no one -- not even his wife (January...