Search Results For Jet Li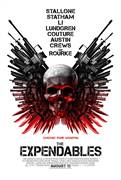 The Expendables (2010)
Sylvester Stallone gears up for a men-on-a-mission film with the Nu Image/Millennium Films war picture The Expendables. Jason Statham and Jet Li co-star alongside the brawny filmmaker as a group of...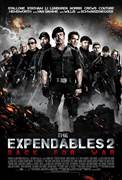 The Expendables 2 (2012)
Barney Ross (Sylvester Stallone), Lee Christmas (Jason Statham), Yin Yang (Jet Li), Gunnar Jensen (Dolph Lundgren),Toll Road (Randy Couture) and Hale Caesar (Terry Crews) -- with newest members Billy...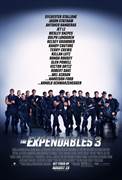 The Expendables 3 (2014)
In THE EXPENDABLES 3, Barney (Stallone), Christmas (Statham), and the rest of the team come face-to-face with Conrad Stonebanks (Gibson), who years ago co-founded The Expendables with Barney....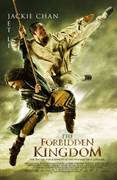 The Forbidden Kingdom (2008)
Jason (Michael Angarano), an American teenager, is a huge fan of Hong Kong cinema and old kung-fu movies. While browsing in a Chinatown pawn shop, he discovers the stick weapon of an ancient Chinese...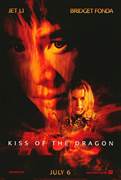 Kiss of The Dragon (2001)
Martial arts and cinema action superstar Jet Li plays Liu Jiuan, China's top government agent, who arrives in Paris from Shanghai to carry out a sensitive, top-secret mission. Liu becomes trapped...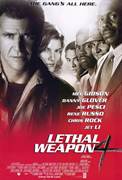 Lethal Weapon 4 (1998)
Mel Gibson and Danny Glover return as buddy cops Riggs and Murtaugh, with Joe Pesci riding comedy shotgun as chatterbox Leo. Murtaugh is still the family man. Riggs is still the gonzo loose cannon and...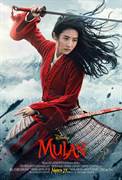 Mulan (2020)
When the Emperor of China issues a decree that one man per family must serve in the Imperial Army to defend the country from Northern invaders, Hua Mulan, the eldest daughter of an honored warrior...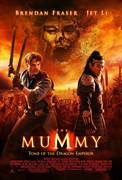 The Mummy: Tomb of the Dragon Emperor (2008)
Brendan Fraser returns as explorer Rick O'Connell to combat the resurrected Han Emperor (Jet Li) in an epic that races from the catacombs of ancient China high into the frigid Himalayas. Rick is...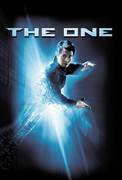 The One (2001)
In a stunning dual role, international action star Jet Li portrays Gabriel Yulaw, a police officer confronted with a sinister form of himself escaped from an advanced, parallel universe and intent on...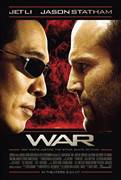 War (2007)
After his partner and family are apparently killed by an infamous assassin named Rogue (Jet Li), FBI agent Jack Crawford (Jason Statham) becomes obsessed with revenge. Rogue's return sparks a...