Jet Li

The Expendables (2010)

4 Fans

Sylvester Stallone gears up for a men-on-a-mission film with the Nu Image/Millennium Films war picture The Expendables. Jason Statham and Jet Li co-star alongside the brawny filmmaker as a group of mercenaries who undertake a near-impossible operatio...


The Expendables 2 (2012)

320 Fans

Barney Ross (Sylvester Stallone), Lee Christmas (Jason Statham), Yin Yang (Jet Li), Gunnar Jensen (Dolph Lundgren),Toll Road (Randy Couture) and Hale Caesar (Terry Crews) -- with newest members Billy the Kid (Liam Hemsworth) and Maggie (Yu Nan) aboar...


The Expendables 3 (2014)

2089 Fans

In THE EXPENDABLES 3, Barney (Stallone), Christmas (Statham) and the rest of the team come face-to-face with Conrad Stonebanks (Gibson), who years ago co-founded The Expendables with Barney. Stonebanks subsequently became a ruthless arms trader and s...


The Forbidden Kingdom (2008)

Kiss of The Dragon (2001)

Lethal Weapon 4 (1998)

Mulan (2020)

324 Fans

When the Emperor of China issues a decree that one man per family must serve in the Imperial Army to defend the country from Northern invaders, Hua Mulan, the eldest daughter of an honored warrior, steps in to take the place of her ailing father. Mas...

The Mummy: Tomb of the Dragon Emperor (2008)

21 Fans

Brendan Fraser returns as explorer Rick O'Connell to combat the resurrected Han Emperor (Jet Li) in an epic that races from the catacombs of ancient China high into the frigid Himalayas. Rick is joined in this all-new adventure by son Alex (Luk...


The One (2001)

War (2007)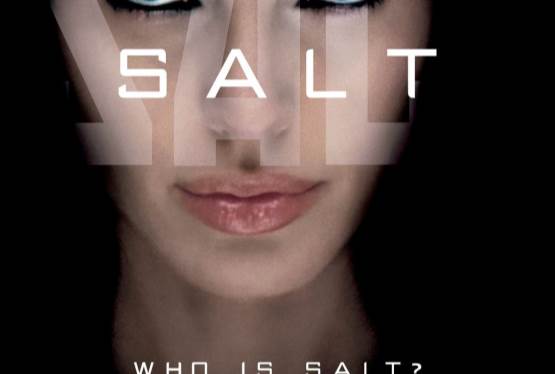 Salt
WAS: $12.99
NOW: $4.99