John C. Reilly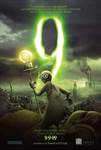 9 (2009)
A new era in animated storytelling begins on 9.9.09. Visionary filmmakers Tim Burton (The Corpse Bride, Charlie and The Chocolate Factory) and Timur Bekmambetov (Wanted, Nightwatch) join forces to produce...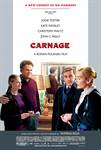 Carnage (2011)
After two boys duke it out on a playground, the parents of the "victim" invite the parents of the "bully" over to work out their issues. A polite discussion of childrearing soon escalates...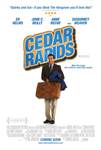 Cedar Rapids (2011)
Terrified of leaving his tiny town for the first time, sheltered insurance salesman Tim (Ed Helms) nervously sets out for the bright lights of bustling Cedar Rapids, where he attends a chaotic insurance...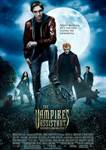 Cirque du Freak: The Vampire's Assistant (2009)
A young boy named Darren Shan meets a mysterious man at a freak show who turns out to be a Vampire. After a series of events Darren must leave his normal life and go on the road with the Cirque Du Freak...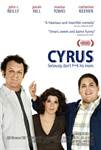 Cyrus (2010)
With John's social life at a standstill and his ex-wife about to get remarried, a down on his luck divorcee finally meet the woman of his dreams, only to discover she has another man in her life – her...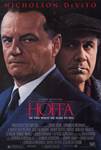 Hoffa (1992)
Director/co-star Danny DeVito's unforgettable epic stars Jack Nicholson as Jimmy Hoffa, the legendary Teamster boss whose mysterious disappearance has never been explained. The film traces Hoffa's...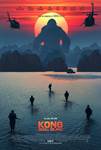 Kong: Skull Island (2017)
When a scientific expedition to an uncharted island awakens titanic forces of nature, a mission of discovery becomes an explosive war between monster and man. Tom Hiddleston, Samuel L. Jackson, Brie Larson,...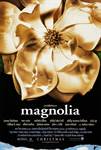 Magnolia (1999)
On one random day in the San Fernando Valley, a dying father, a young wife, a male caretaker, a famous lost son, a police officer in love, a boy genius , an ex-boy genius, a game show host and an estranged...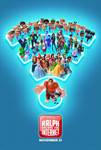 Ralph Breaks The Internet (2018)
"Ralph Breaks the Internet" leaves Litwak's video arcade behind, venturing into the uncharted, expansive and thrilling world of the internet—which may or may not surviveRalph's wrecking. Video game bad...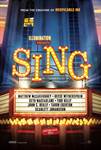 Sing (2016)
Illumination has captivated audiences all over the world with the beloved hits Despicable Me, Dr. Seuss' The Lorax, Despicable Me 2 and Minions, now the second-highest-grossing animated movie in...