John Lasseter

Cars (2006)

31 Fans

Lightning McQueen is a cocky, rookie race car. Speeding on his way to a big race, he crashes into Radiator Springs, destroying lots of the inhabitants belongings. In order to make up for what he did, the cocky roadster is sentenced to community servi...


Cars 2 (2011)

4 Fans

All the world's a racetrack as superstar Lightning McQueen zooms back into action, with best friend Mater in tow, to take on the globe's fastest and finest in this thrilling high-octane new installment of the "Cars" saga. Mater and...


Toy Story (1995)

7 Fans

The art of animation goes to infinity and beyond as Walt Disney Pictures and Pixar Animation Studios, a Northern California-based pioneer in computer graphics, join creative forces on the infinitely entertaining Toy Story, the first full-length anima...


Toy Story 2 (1999)

4 Fans

Toys will be toys - except when their owners aren't around - and now the gang from Andy's room is all wound up and ready to play once again in Toy Story 2, the exciting all-new sequel to the landmark 1995 blockbuster from Disney and Pixar. Bu...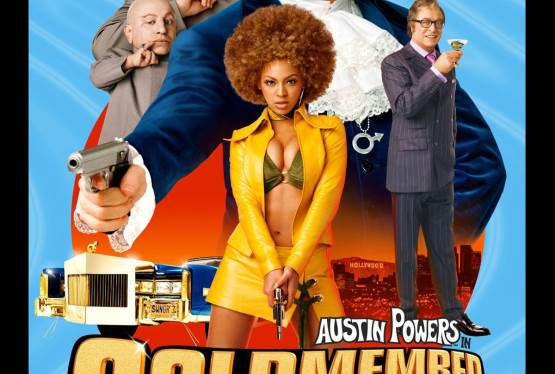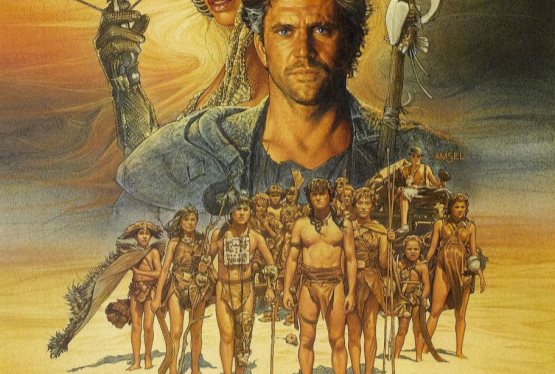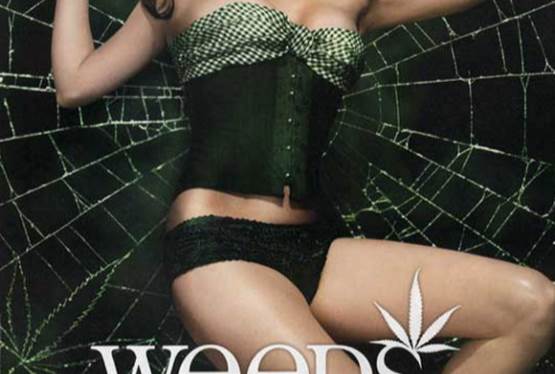 Weeds
WAS: $23.99
NOW: $9.99