John Lasseter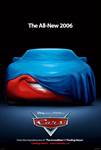 Cars (2006)
Lightning McQueen is a cocky, rookie race car. Speeding on his way to a big race, he crashes into Radiator Springs, destroying lots of the inhabitants belongings. In order to make up for what he did, the...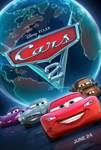 Cars 2 (2011)
All the world's a racetrack as superstar Lightning McQueen zooms back into action, with best friend Mater in tow, to take on the globe's fastest and finest in this thrilling high-octane new installment...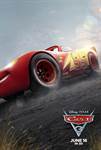 Cars 3 (2017)
Blindsided by a new generation of blazing-fast racers, the legendary Lightning McQueen (voice of Owen Wilson) is suddenly pushed out of the sport he loves. To get back in the game, he will need the help...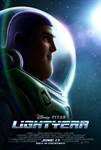 Lightyear (2022)
The sci-fi action-adventure presents the definitive origin story of Buzz Lightyear—the hero who inspired the toy—introducing the legendary Space Ranger who would win generations of fans. Chris Evans...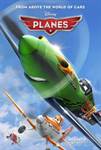 Planes (2013)
From above the world of "Cars" comes "Disney's Planes," an action-packed 3D animated comedy adventure featuring Dusty (voice of Dane Cook), a plane with dreams of competing as a high-flying air racer....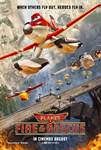 Planes: Fire & Rescue (2014)
"Planes: Fire & Rescue" is a new comedy-adventure about second chances, featuring a dynamic crew of elite firefighting aircraft devoted to protecting historic Piston Peak National Park from raging...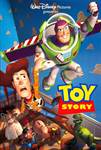 Toy Story (1995)
The art of animation goes to infinity and beyond as Walt Disney Pictures and Pixar Animation Studios, a Northern California-based pioneer in computer graphics, join creative forces on the infinitely entertaining...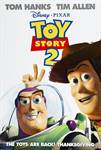 Toy Story 2 (1999)
Toys will be toys - except when their owners aren't around - and now the gang from Andy's room is all wound up and ready to play once again in Toy Story 2, the exciting all-new sequel to the landmark...