Search Results For Jon M. Chu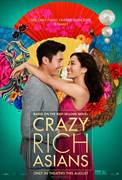 Crazy Rich Asians (2018)
"Crazy Rich Asians" follows native New Yorker Rachel Chu (Wu) as she accompanies her longtime boyfriend, Nick Young (Golding), to his best friend's wedding in Singapore. Excited about...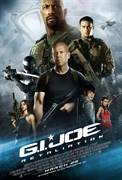 G.I. Joe: The Retaliation (2013)
In the continuing adventures of the G.I. Joe team, Duke (Channing Tatum), second-in-command Roadblock (Dwayne Johnson), and the rest of the Joes (D.J. Cotrona, Byung-hun Lee) face a two-fold threat....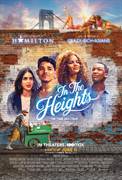 In the Heights (2021)
The creator of "Hamilton" and the director of "Crazy Rich Asians" invite you to the event of the summer, where the streets are made of music and little dreams become big... "In the Heights."Lights up...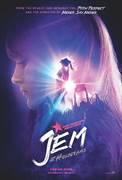 Jem and the Holograms (2015)
As a small-town girl catapults from underground video sensation to global superstar, she and her three sisters begin a one-in-a-million journey of discovering that some talents are too special to keep...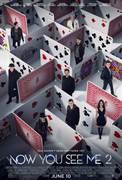 Now You See Me 2 (2016)
THE FOUR HORSEMEN [Jesse Eisenberg, Woody Harrelson, Dave Franco, Lizzy Caplan] return for a second mind-bending adventure, elevating the limits of stage illusion to new heights and taking them around...