Search Results For Jonathan Banks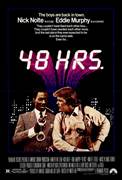 48 Hrs. (1982)
Nick Nolte and Eddie Murphy make one of the most unusual and entertaining teams ever in Walter Hill's roller-coaster thriller, 48 Hrs. Nolte is a rough-edged cop after two vicious cop-killers. He...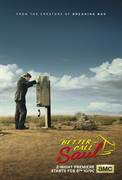 Better Call Saul (2015)
Better Call Saul is a prequel to the award-winning series Breaking Bad, whose creator Vince Gilligan and writer/producer Peter Gould serve as co-showrunners of the premiere season. The story...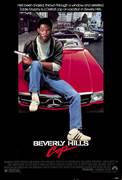 Beverly Hills Cop (1984)
The heat is on in this fast paced action-comedy starring Eddie Murphy as Axel Foley, a street smart Detroit cop tracking down his best friend's killer in Beverly Hills. Axel quickly learns that his...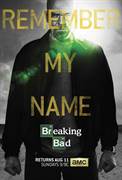 Breaking Bad (2008)
Emmy®-nominated veteran actor Bryan Cranston (Malcolm in the Middle, Little Miss Sunshine) heads the cast of Breaking Bad, portraying Walter White, a high school chemistry teacher whose life is...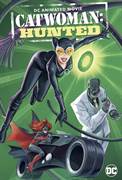 Catwoman: Hunted (2022)
Catwoman, aka Selina Kyle, has no qualms about risking her nine lives when a prize like the world's most valuable emerald is the reward. But with Batwoman and Interpol maneuvering to spoil her fun...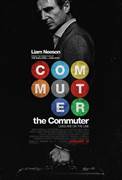 The Commuter (2018)
In this action-packed thriller, Liam Neeson plays an insurance salesman, Michael, on his daily commute home, which quickly becomes anything but routine. After being contacted by a mysterious stranger...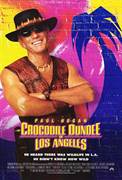 Crocodile Dundee in Los Angeles (2001)
He's wrestled crocodiles Down Under and fought crime in New York, but can Mick "Crocodile" Dundee swim with the sharks in L.A.? Paul Hogan returns as Crocodile Dundee in this hilarious third...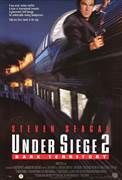 Under Siege 2 (1995)
Casey Ryback (Steven Segal) is traveling with his niece (Katherine Heigl) on a train, which is hyjacked by terrorists. The terrorists need a moving headquarters, so they can take over a satilite...