Search Results For Josh Friedman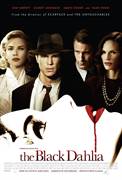 The Black Dahlia (2006)
Master storyteller Brian De Palma, known for such classic crime dramas as "The Untouchables," "Scarface" and "Carlito"s Way," as well as his suspense thrillers...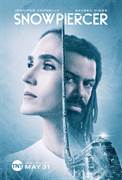 Snowpiercer (2020)
Set more than seven years after the world has become a frozen wasteland, "Snowpiercer" centers on the remnants of humanity who inhabit a perpetually moving train, with 1001 cars, that circles the...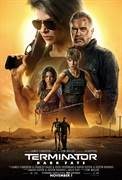 Terminator: Dark Fate (2019)
More than two decades have passed since Sarah Connor prevented Judgment Day, changed the future, and re-wrote the fate of the human race. Dani Ramos (Natalia Reyes) is living a simple life in Mexico...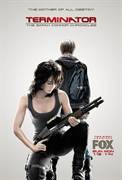 Terminator: The Sarah Connor Chronicles (2008)
At the end of "Terminator 2: Judgment Day," Sarah vanquished the Terminator sent from the future to kill her teenage son, John. Sarah and John now find themselves alone in a very dangerous...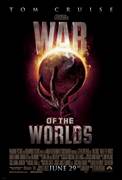 War of the Worlds (2005)
An ordinary man has to protect his children against alien invaders in this science fiction thriller, freely adapted from the classic story by H.G. Wells. Ray Ferrier (Tom Cruise) is a dockworker...