Kurt Russell

Backdraft (1991)

Big Trouble in Little China (1986)

Bone Tomahawk (2015)

5 Fans

When a group of cannibal savages kidnaps settlers from the small town of Bright Hope, an unlikely team of gunslingers, led by Sheriff Franklin Hunt (Kurt Russell), sets out to bring them home. But their enemy is more ruthless than anyone could have i...


Deepwater Horizon (2016)

310 Fans

On April 20th, 2010, one of the world's largest man-made disasters occurred on the Deepwater Horizon in the Gulf of Mexico. Directed by Peter Berg (Lone Survivor), this story honors the brave men and women whose heroism would save many on board...


Escape From L.A. (1996)

2 Fans

Snake Plissken (Kurt Russell) resurfaces fifteen years after his escape from New York into Loas Angeles to find little hope after a devastating earthquake has left the city an island inhabited only by warring gangs, outcasts and miscreants.Snake has...


Escape From New York (1981)

9 Fans

In 1997, the island of Manhattan has been turned into the world's largest maximum security prison, a place where the worst of humanity is sent to rot. The U.S. Government finds itself in a major crisis when the president's plane crash lands i...


Fate of The Furious (2017)

2203 Fans

Now that Dom and Letty are on their honeymoon and Brian and Mia have retired from the game—and the rest of the crew has been exonerated—the globetrotting team has found a semblance of a normal life. But when a mysterious woman (Oscar®...


The Fox and The Hound (1981)

1 Fan

This highly acclaimed classic blends vibrant animation and breathtaking action to tell the story of two best friends who didn't know they were supposed to be enemies. The fun and adventure begin when a lonely widow adopts an orphaned fox cub name...


Furious 7 (2015)

6050 Fans

Continuing the global exploits in the unstoppable franchise built on speed, Vin Diesel, Paul Walker and Dwayne Johnson lead the returning cast of Furious 7. James Wan directs this chapter of the hugely successful series that also welcomes back favori...


Grindhouse (2007)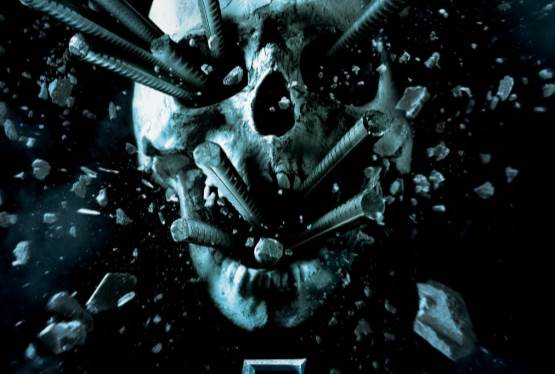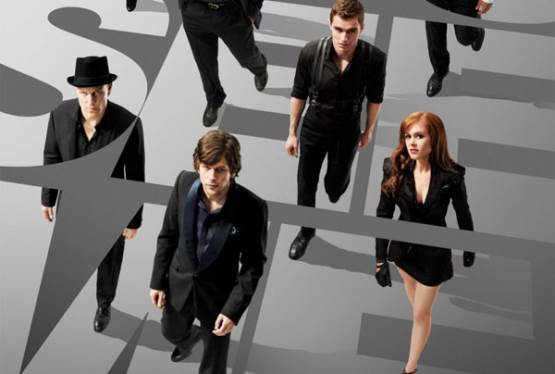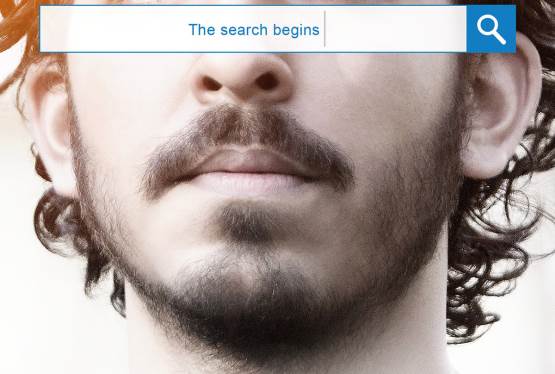 Lion
WAS: $14.99
NOW: $9.99