Search Results For Kurt Russell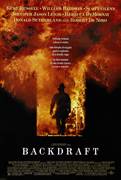 Backdraft (1991)
High action story of Chicago firemen has some of the most stupendous incendiary special effects ever filmed. But then there's that plot, B-movie hokum about a mystery arsonist torching strategic...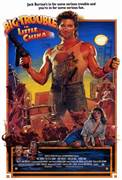 Big Trouble in Little China (1986)
Jack Burton (Kurt Russell) is a simple man who doesn't believe in ghosts or magic until he's swept into a mind-boggling adventure deep within Chinatown's mysterious underworld. Burton's pal, Wang Chi...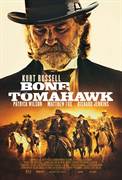 Bone Tomahawk (2015)
When a group of cannibal savages kidnaps settlers from the small town of Bright Hope, an unlikely team of gunslingers, led by Sheriff Franklin Hunt (Kurt Russell), sets out to bring them home. But...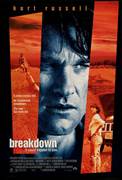 Breakdown (1997)
All roads lead to excitement with Kurt Russell in Breakdown, the non-stop thrill ride that's "a movie of nerve-frying intensity...Kurt Russell's best performance yet" (Rex Reed, New York Observer)....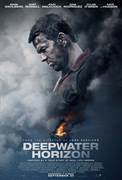 Deepwater Horizon (2016)
On April 20th, 2010, one of the world's largest man-made disasters occurred on the Deepwater Horizon in the Gulf of Mexico. Directed by Peter Berg (Lone Survivor), this story honors the brave men and...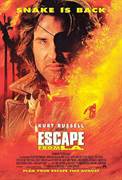 Escape From L.A. (1996)
Snake Plissken (Kurt Russell) resurfaces fifteen years after his escape from New York into Los Angeles to find little hope after a devastating earthquake has left the city an island inhabited only by...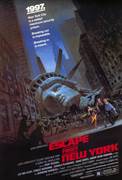 Escape From New York (1981)
In 1997, the island of Manhattan has been turned into the world's largest maximum security prison, a place where the worst of humanity is sent to rot. The U.S. Government finds itself in a major...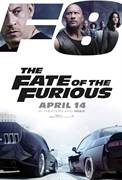 Fate of The Furious (2017)
Now that Dom and Letty are on their honeymoon and Brian and Mia have retired from the game—and the rest of the crew has been exonerated—the globetrotting team has found a semblance of a normal life....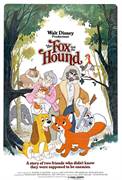 The Fox and The Hound (1981)
This highly acclaimed classic blends vibrant animation and breathtaking action to tell the story of two best friends who didn't know they were supposed to be enemies. The fun and adventure begin when...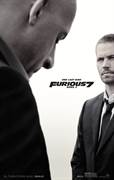 Furious 7 (2015)
Continuing the global exploits in the unstoppable franchise built on speed, Vin Diesel, Paul Walker and Dwayne Johnson lead the returning cast of Furious 7. James Wan directs this chapter of the...