Kurtwood Smith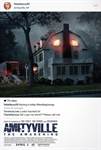 Amityville: The Awakening (2017)
AMITYVILLE: THE AWAKENING, is a revival of the popular franchise and a modern twist on the classic horror film. In the film, Belle and her family move into a new house, but when strange phenomena begin...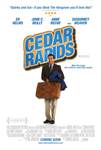 Cedar Rapids (2011)
Terrified of leaving his tiny town for the first time, sheltered insurance salesman Tim (Ed Helms) nervously sets out for the bright lights of bustling Cedar Rapids, where he attends a chaotic insurance...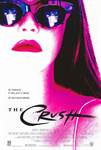 The Crush (1993)
"A really unsettling movie and one that marked Silverstone out as a major talent." - Den of Geek. A man who should know better. A much younger teenager. No way should there be any kind of romance...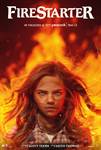 Firestarter (2022)
In a new adaptation of Stephen King's classic thriller from the producers of The Invisible Man, a girl with extraordinary pyrokinetic powers fights to protect her family and herself from sinister forces...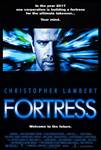 Fortress (1993)
A glossy high-tech, futuristic sci-fi exterior does little to conceal the fact that this gory actioner is little more than a cliche-ridden prison movie--a movie that found tremendous popularity internationally....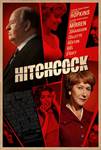 Hitchcock (2012)
Following his great success with "North by Northwest," director Alfred Hitchcock (Anthony Hopkins) makes a daring choice for his next project: an adaptation of Robert Bloch's novel, "Psycho."...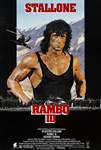 Rambo III (1988)
John Rambo's former Vietnam superior, Colonel Samuel Trautman, has been assigned to lead a mission to help the Mujahedeen rebels who are fighting the Soviet invasion of Afghanistan, but the Buddhist...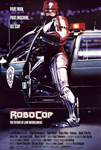 Robocop (1987)
In the not-to-distant-future, a newly transferred Detroit police officer is remade into an indestructible cybornetic cop after being dismembered by a gang of thugs in an abandoned warehouse. Reborn as...