Search Results For Lance Henriksen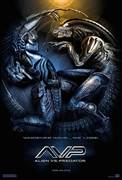 Alien vs. Predator (2004)
The creepiest creatures from two epic thrillers face off in the ultimate showdown in this film directed by Paul Anderson. The fun begins when scientists and explorers (played by a cast that includes...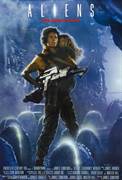 Aliens (1986)
Sigourney Weaver returns as Lt. Ripley in this action-packed sequel to Alien. The only survivor from the first film, Ripley finds her horrific account of the alien and her crew's fate is met with...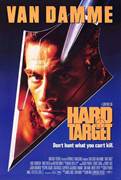 Hard Target (1993)
The thrill of the hunt. It's the ultimate drug, and the more intense the rush, the higher the price. International superstar Jean-Claude Van Damme teams up with world-famous action director John Woo...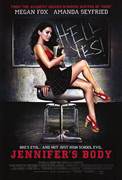 Jennifer's Body (2009)
Sexy temptress Megan Fox (Transformers) is hotter than hell as Jennifer, a gorgeous, seductive cheerleader who takes evil to a whole new level after she's possessed by a sinister demon. Steamy...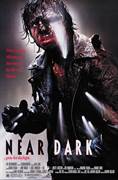 Near Dark (1987)
Cowboy Caleb Colton (Adrian Pasdar) meets gorgeous Mae (Jenny Wright) at a bar, and the two have an immediate attraction. But when Mae turns out to be a vampire and bites Caleb on the neck, their...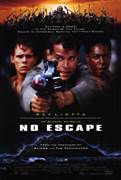 No Escape (1994)
Captain J.T. Robbins is sentenced to prison for the assassination of his general officer, a prison where you only leave in a body bag. "Absolom," is where the worst prisoners are free to create an...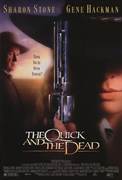 The Quick and the Dead (1995)
In this edgy and darkly humorous Western, a mysterious young woman rides into the lawless town of Redemption to settle an old score that has haunted her since she was a child. She becomes swept up ina...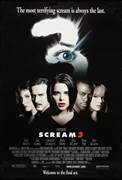 Scream 3 (2000)
Another in the Wes Craven series of Scream features, this one starring David Arquette, Neve Campbell, Courtney Cox, and Patrick Dempsey. Sidney Prescott (Campbell) is pursuing a career as an actress...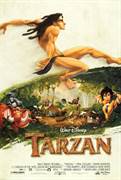 Tarzan (1999)
Disney animated film finds baby Tarzan lost in the jungle and raised by a gorilla family--patriarch Kerchak (Henriksen), nurturing mom Kala (Close), and bossy big sister Terk (O'Donnell). But, years...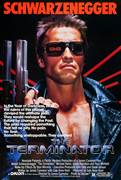 The Terminator (1984)
In the year of Darkness, 2029, the rulers of this planet have devised the ultimate plan. They will reshape the future by changing the past. The plan requires something that feels neither pity, pain...