Search Results For Lil Rel Howery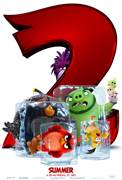 The Angry Birds Movie 2 (2019)
A hilarious all-star cast of new and returning talent are brought together as the flightless birds and scheming green pigs take their beef to the next level.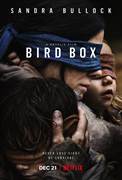 Bird Box (2018)
When a mysterious force decimates the world's population, only one thing is certain: if you see it, you take your life. Facing the unknown, Malorie finds love, hope and a new beginning only for it...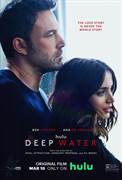 Deep Water (2022)
Based on the celebrated novel by famed mystery writer Patricia Highsmith (The Talented Mr. Ripley), "Deep Water" takes us inside the marriage of picture-perfect Vic (Ben Affleck) and Melinda (Ana de...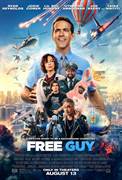 Free Guy (2021)
In "Free Guy," a bank teller who discovers he is actually a background player in an open-world video game, decides to become the hero of his own story…one he rewrites himself. Now in a world where...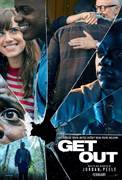 Get Out (2017)
In Universal Pictures' Get Out, a speculative thriller from Blumhouse (producers of The Visit, Insidious series and The Gift) and the mind of Jordan Peele, when a young...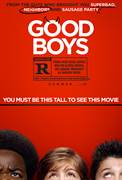 Good Boys (2019)
Just how bad can one day get? The creative minds behind Superbad, Pineapple Express and Sausage Party take on sixth grade hard in the outrageous comedy, Good Boys. After being invited to his...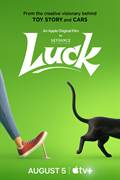 Luck (2022)
From Skydance Animation comes the story of Sam Greenfield, the unluckiest person in the world! Suddenly finding herself in the never-before-seen Land of Luck, she must unite with the magical creatures...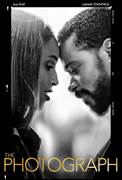 The Photograph (2020)
On Valentine's Day, Issa Rae (HBO's Insecure, Little) and LaKeith Stanfield (FX's Atlanta, Sorry to Bother You) connect in a romance where a woman must learn from the secrets in her mother's past if...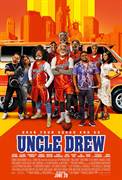 Uncle Drew (2018)
After draining his life savings to enter a team in the Rucker Classic street ball tournament in Harlem, Dax (Lil Rel Howery) is dealt a series of unfortunate setbacks, including losing his team to his...