Search Results For Lisa Kudrow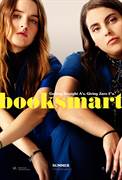 Booksmart (2019)
The story follows Dever and Feldstein's characters, two academic superstars and best friends who, on the eve of their high school graduation, suddenly realize that they should have worked less and...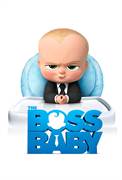 The Boss Baby (2017)
DreamWorks Animation and the director of MADAGASCAR invite you to meet a most unusual baby. He wears a suit, speaks with the voice and wit of Alec Baldwin, and stars in the animated comedy...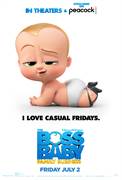 The Boss Baby: Family Business (2021)
In the sequel to DreamWorks Animation's Oscar®-nominated blockbuster comedy, the Templeton brothers—Tim (James Marsden, X-Men franchise) and his Boss Baby little bro Ted (Alec Baldwin)—have become...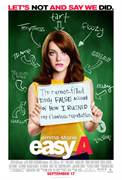 Easy A (2010)
After a little white lie about losing her virginity gets out, a clean cut high school girl (Emma Stone) sees her life paralleling Hester Prynne's in The Scarlet Letter, which she is currently...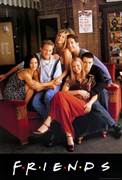 Friends (1994)
This is a show about love and sex and careers and a time in life when everything is possible... about the search for commitment and security... and the fear of commitment and security. Most of all...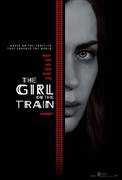 The Girl On The Train (2016)
In the thriller, Rachel (Blunt), who is devastated by her recent divorce, spends her daily commute fantasizing about the seemingly perfect couple who live in a house that her train passes every day...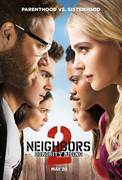 Neighbors 2: Sorority Rising (2016)
Returning stars Seth Rogen, Zac Efron and Rose Byrne are joined by Chloë Grace Moretz for Neighbors 2: Sorority Rising, the follow-up to 2014's most popular original comedy. Nicholas Stoller again...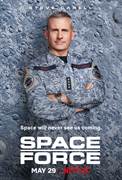 Space Force (2020)
A decorated pilot with dreams of running the Air Force, four-star general Mark R. Naird (Steve Carell) is thrown for a loop when he finds himself tapped to lead the newly formed sixth branch of the US...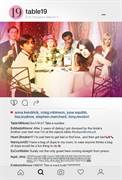 Table 19 (2017)
Ex-maid of honor Eloise (Anna Kendrick) - having been relieved of her duties after being unceremoniously dumped by the best man via text - decides to hold her head up high and attend her oldest...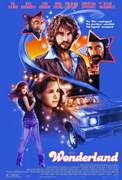 Wonderland (2003)
On the afternoon of July 1, 1981, Los Angeles police responded to a distress call at 8763 Wonderland Avenue in Laurel Canyon and discovered a grisly quadruple homicide. Drug dealers Ron Launius, Billy...