Search Results For Maggie Q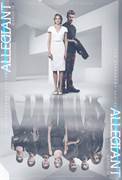 Allegiant (2016)
The third installment of the blockbuster Divergent series franchise, ALLEGIANT takes Tris [Shailene Woodley] and Four [Theo James] into a new world, far more dangerous than ever before.After the...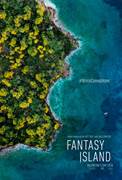 Blumhouse's Fantasy Island (2020)
In Blumhouse's Fantasy Island, the enigmatic Mr. Roarke makes the secret dreams of his lucky guests come true at a luxurious but remote tropical resort. But when the fantasies turn into nightmares...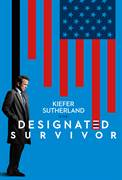 Designated Survivor (2016)
A lower level United States Cabinet member is suddenly appointed president after a catastrophic attack kills everyone above him in the line of succession.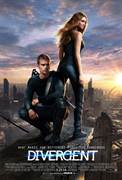 Divergent (2014)
Based on Veronica Roth's #1 New York Times best-selling novel, DIVERGENT is a gripping action thriller set in a futuristic world where society has been divided into five factions. As each person...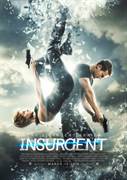 Insurgent (2015)
THE DIVERGENT SERIES: INSURGENT raises the stakes for Tris as she searches for allies and answers in the ruins of a futuristic Chicago. Tris (Woodley) and Four (James) are now fugitives on the run...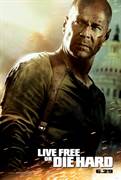 Live Free or Die Hard (2007)
An attack on the vulnerable United States computer infrastructure begins to shut down the entire nation. The mysterious figure behind the shattering scheme has figured out every digitle angle--but he...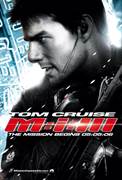 Mission: Impossible III (2006)
Helmed by J.J. Abrams, the third entry in the explosive espionage series finds semiretired superspy Ethan Hunt (Tom Cruise) forced back into action to save his protégé, Lindsey Farris (Keri Russell)....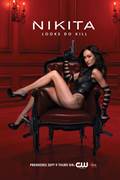 Nikita (2010)
Killer-for-hire Nikita (Maggie Q) owes her life to a secret U.S. government agency called Division, but her gratitude turns to lethal bitterness when she realizes that her employers have cynically...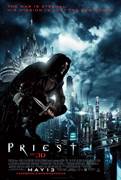 Priest (2011)
Priest, a post-apocalyptic action thriller, is set in an alternate world -- one ravaged by centuries of war between man and vampires. The story revolves around a legendary Warrior Priest (Paul...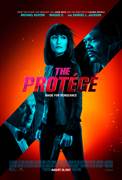 The Protege (2021)
Rescued as a child by the legendary assassin Moody (Samuel L. Jackson) and trained in the family business, Anna (Maggie Q) is the world's most skilled contract killer. But when Moody -- the man who...