Maria Bello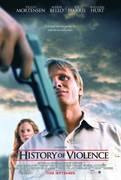 A History of Violence (2005)
A stylized thriller from director David Cronenberg, A History of Violence examines how far a man is willing to go in his quest for redemption and to protect his family. Viggo Mortensen stars as Tom, a...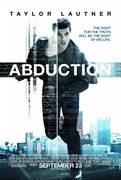 Abduction (2011)
Taylor Lautner explodes on-screen as a young man whose secret past is set to collide with a dangerous reality. After uncovering a deadly lie, Nathan (Lautner) is propelled on a lethal, no-holds barred...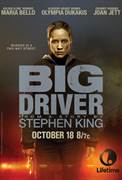 Big Driver (2014)
In "Big Driver," Tess Thorne (Bello), a famous and revered mystery and thriller writer, faces a long drive home following a book-signing engagement. But while driving on a lonely stretch of New...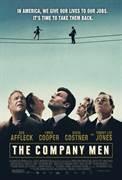 The Company Men (2011)
In his feature film directorial debut, John Wells paints a heroic and honest portrait of where our culture is today. The force behind such celebrated shows as ER, THhe West Wing, Southland and the upcoming...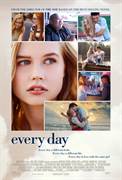 Every Day (2018)
Based on David Levithan's acclaimed bestselling novel, EVERY DAY tells the story of Rhiannon, a 16-year-old girl who falls in love with a mysterious spirit named "A" that inhabits a different...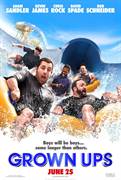 Grown Ups (2010)
Comedy superstars Adam Sandler, Chris Rock, Rob Schneider, David Spade and Kevin James team up for a story of five high school pals reuniting after 30 years. Gathering at a July 4th celebration, the friends...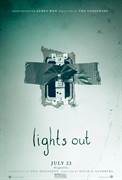 Lights Out (2016)
When Rebecca left home, she thought she left her childhood fears behind. Growing up, she was never really sure of what was and wasn't real when the lights went out…and now her little brother,...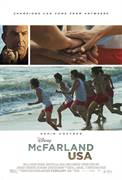 McFarland, USA (2015)
Based on the 1987 true story, McFarland, USA follows novice runners from McFarland, an economically challenged town in California?s farm-rich Central Valley, as they give their all to build a cross-country...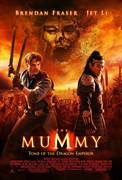 The Mummy: Tomb of the Dragon Emperor (2008)
Brendan Fraser returns as explorer Rick O'Connell to combat the resurrected Han Emperor (Jet Li) in an epic that races from the catacombs of ancient China high into the frigid Himalayas. Rick is...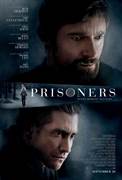 Prisoners (2013)
Keller Dover is facing every parent's worst nightmare. His 6-year-old daughter and her young friend are missing, and as minutes turn to hours, panic sets in. The only lead is a dilapidated RV that...