Matthew Fox

Alex Cross (2012)
ALEX CROSS follows the young homicide detective/psychologist (Tyler Perry), as he meets his match in a serial killer (Matthew Fox). The two face off in a high-stakes game of cat and mouse, but when the mission gets personal, Cross is pushed to the ed...


Bone Tomahawk (2015)
When a group of cannibal savages kidnaps settlers from the small town of Bright Hope, an unlikely team of gunslingers, led by Sheriff Franklin Hunt (Kurt Russell), sets out to bring them home. But their enemy is more ruthless than anyone could have i...


Emperor (2013)
A story of love and understanding set amidst the tensions and uncertainties of the days immediately following the Japanese surrender at the end of World War II. On the staff of General Douglas MacArthur (Jones), the de facto ruler of Japan as Supreme...


Lost (2004)
From J.J. Abrams, the creator of Alias, comes the action-packed adventure that became a worldwide television event. Stranded on an island that holds many secrets, 48 people must band together if they hope to get home alive. Now you can experience the...


Speed Racer (2008)
Born into the family business of race cars, Speed Racer (Emile Hirsch) is one of the track's hottest stars. Sitting behind the wheel of his awesome Mach 5, Speed consistently blows away the competition. When Speed turns down an offer from the hea...


Vantage Point (2008)
Thomas Barnes and Kent Taylor are two Secret Service agents assigned to protect President Ashton at a landmark summit on the global war on terror. When President Ashton is shot moments after his arrival in Spain, chaos ensues and disparate lives coll...


World War Z (2013)
The suspense is killer in this fast-paced, pulse-pounding epic of the potential last days of the human race. Former United Nations employee Gerry Lane (Brad Pitt) is called upon to help stop the chaotic pandemic that has gripped populations around th...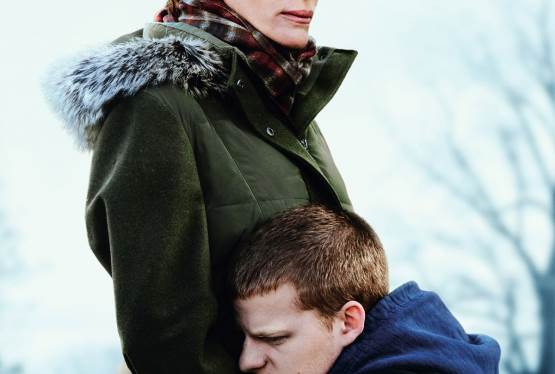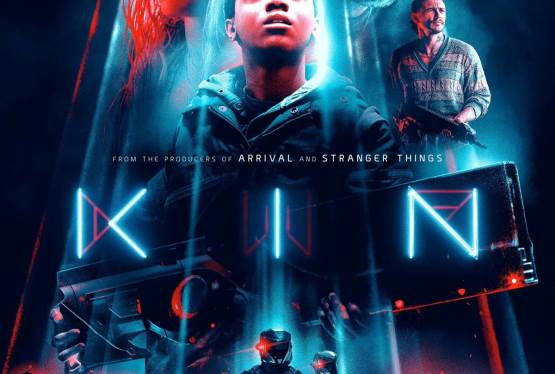 Kin
WAS: $19.99
NOW: $9.99