Search Results For Megan Fox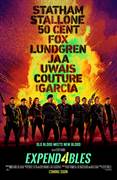 Expend4bles (2023)
A new generation of stars join the world's top action stars for an adrenaline-fueled adventure in Expend4bles. Reuniting as the team of elite mercenaries, Jason Statham, Dolph Lundgren, Randy Couture...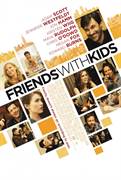 Friends With Kids (2012)
In the wake of their friends' marriages and eventual offspring, longtime pals Julie (Jennifer Westfeldt) and Jason (Adam Scott) decide to have a child together without becoming a couple. By becoming...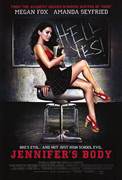 Jennifer's Body (2009)
Sexy temptress Megan Fox (Transformers) is hotter than hell as Jennifer, a gorgeous, seductive cheerleader who takes evil to a whole new level after she's possessed by a sinister demon. Steamy...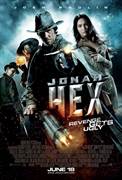 Jonah Hex (2010)
Enlisted by a Union soldier (Will Arnett), scarred bounty hunter Jonah Hex (Josh Brolin) scours the Wild West in pursuit of Turnbull (John Malkovich), a crazed voodoo master with a scheme to assemble...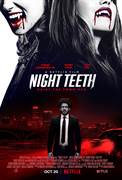 Night Teeth (2021)
To earn some extra cash, quirky college student Benny (Jorge Lendeborg, Jr.) moonlights as a chauffeur for one night. His task: drive two mysterious young women (Debby Ryan and Lucy Fry) around Los...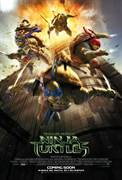 Teenage Mutant Ninja Turtles (2014)
Foot Clan have an iron grip on everything from the police to the politicians. The future is grim until four unlikely outcast brothers rise from the sewers and discover their destiny as Teenage Mutant...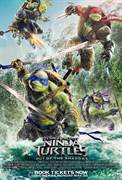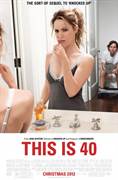 This is 40 (2012)
From the director of Knocked Up and The 40-Year-Old Virgin comes an unfiltered, comedic look inside the life of an American family. After years of marriage, Pete (Paul Rudd) and Debbie (Leslie Mann)...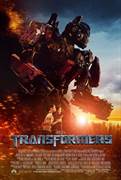 Transformers (2007)
The Earth is caught in the middle of an intergalactic war between two races of robots, the heroic Autobots and the evil Decepticons, which are able to change into a variety of objects, including cars...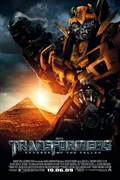 Transformers: Revenge of the Fallen (2009)
Transformers: Revenge of the Fallen is an upcoming science fiction/action film due for release on June 24, 2009. It is the sequel to 2007's Transformers, which was the first live action Transformers...