Search Results For Michael Gambon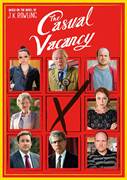 The Casual Vacancy (2015)
Pagford is a quaint, picturesque town in the Cotswolds, a seemingly idyllic English village with a cobbled market square and ancient abbey. Behind the pretty façade, however, is a town at war:...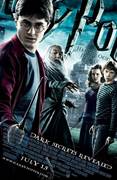 Harry Potter and the Half-Blood Prince (2009)
Voldemort is tightening his grip on both the Muggle and wizarding worlds and Hogwarts is no longer the safe haven it once was. Harry suspects that dangers may even lie within the castle, but...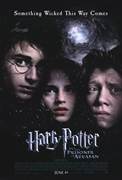 Harry Potter and the Prisoner of Azkaban (2004)
In Harry Potter and the Prisoner of Azkaban, Harry, Ron and Hermione, now teenagers, return for their third year at Hogwarts, where they are forced to face escaped prisoner, Sirius Black, who poses a...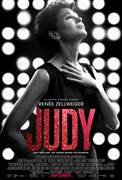 Judy (2019)
Winter 1968 and showbiz legend Judy Garland arrives in Swinging London to perform a five-week sold-out run at The Talk of the Town. It is 30 years since she shot to global stardom in The Wizard of Oz...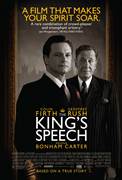 The King's Speech (2010)
After the death of his father King George V (Michael Gambon) and the scandalous abdication of Prince Edward VII's (Guy Pearce), Bertie (Colin Firth) who has suffered from a debilitating speech...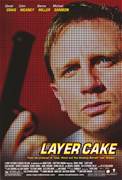 Layer Cake (2005)
Based upon JJ Connelly's London crime novel, Layer Cake is about a successful cocaine dealer (Craig) who has earned a respected place among England's Mafia elite and plans an early retirement from the...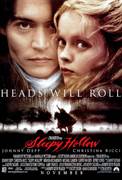 Sleepy Hollow (1999)
In woods near the tiny New England village of Sleepy Hollow in the late 18th century, people shutter their windows at night, and few venture out, as legend and gossip tell of a mysterious Headless...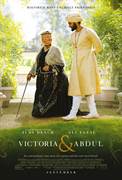 Victoria & Abdul (2017)
The extraordinary true story of an unexpected friendship in the later years of Queen Victoria's (Academy Award® winner Judi Dench) remarkable rule. When Abdul Karim (Ali Fazal), a young clerk...