Minnie Driver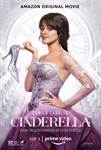 Cinderella (2021)
Cinderella is a musically driven bold new take on the traditional story you grew up with. Our heroine (Camila Cabello) is an ambitious young woman, whose dreams are bigger than the world will allow, but...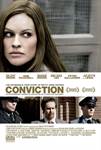 Conviction (2010)
When her older brother Kenny (Sam Rockwell) is convicted of murder and sentenced to life in 1983, Betty Anne Waters (Hilary Swank) vows to get the conviction overturned. Beginning an 18-year quest to exonerate...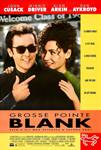 Grosse Pointe Blank (1997)
Charming and proficient as a hired gun, Martin Q. Blank (Cusak) has established a lucrative business, specializing in assassinations. Although extremely successful, he begins to realize that his life still...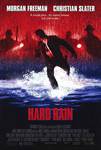 Hard Rain (1998)
A Weather forecast: rain. Action forecast: Hard Rain, the torrential, excitement-swept thriller featuring a screenplay from the writer of Speed and the on-screen talents of Morgan Freeman (Deep Impact),...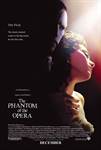 The Phantom of the Opera (2005)
From director Joel Schumacher ("Phone Booth," "A Time to Kill") comes this big-screen adaptation of Andrew Lloyd Webber's smash-hit stage musical! The Phantom, a disfigured musical...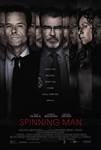 Spinning Man (2018)
When a 17-year old girl goes missing, family man and distinguished college professor, Evan Birch's (Guy Pearce) life is turned upside down as circumstantial evidence convinces gruff police Detective...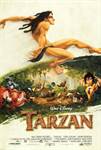 Tarzan (1999)
Disney animated film finds baby Tarzan lost in the jungle and raised by a gorilla family--patriarch Kerchak (Henriksen), nurturing mom Kala (Close), and bossy big sister Terk (O'Donnell). But, years later,...