Ned Beatty

Charlie Wilson's War (2007)

Deliverance (1972)

Happy Feet 2 (2011)

Rampart (2012)
Superman (1978)

3 Fans

The infant Kal-El, of the planet Krypton, makes his journey to Earth in a ship constructed by his father, Jor-El, just as the planet explodes. Crashing down in the midwest United States, the boy is adopted by farmers Jonathan and Martha Kent. After J...

Superman II (1981)

3 Fans

In this blockbuster sequel, three escaped criminals from the planet Krypton test the Man of Steel's (Christopher Reeve) mettle. Led by Gen. Zod (Terence Stamp), the Kryptonians take control of the White House and partner with Lex Luthor (Gene Hac...


Toy Story 3 (2010)

5 Fans

They're toys, they talk—at least when people aren't around—and they're back...celebrating the return of the "Toy Story" franchise—in Disney Digital 3-D™ this time! "Toy Story," the film that sta...


The Unholy (1988)

5 Fans

Archbishop Mosley assigns Father Michael to a church in New Orleans in this supernatural horror film. The parish church was the site of the throat-slashing murders of two priests two years earlier. While Father Michael tends to the mostly impoverishe...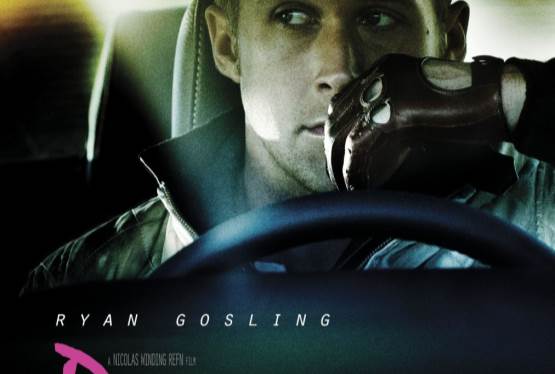 Drive
WAS: $12.99
NOW: $9.99