Neil Patrick Harris

A Very Harold & Kumar Christmas (2011)

Be the first to check-in

Six years after their last adventure, stoner pals Harold (John Cho) and Kumar (Kal Penn) have grown apart and found new friends. As each is busy making holiday preparations, a mysterious package mistakenly arrives on Kumar's doorstep. Unfortunate...


Beastly (2011)

1 Fan

Kyle Kingson (Alex Pettyfer) is 17 and has it all - he's hot, popular, rich and gets whatever he wants...but he also has a vicious cruel side, fueled by his obsession with the 'in crowd' and his contempt for those who don't fit in. Pr...


Cloudy with a Chance of Meatballs 2 (2013)

1817 Fans

Cloudy with a Chance of Meatballs 2 picks up where Sony Pictures Animation's hit comedy left off. Inventor Flint Lockwood's genius is finally being recognized as he's invited by his idol Chester V to join The Live Corp Company, where the...


The Good Dinosaur (2015)

1184 Fans

"The Good Dinosaur" asks the question: What if the asteroid that forever changed life on Earth missed the planet completely and giant dinosaurs never became extinct? Pixar Animation Studios takes you on an epic journey into the world of din...


Harold & Kumar Escape from Guantanamo Bay (2008)

Harold & Kumar Go to White Castle (2004)

1 Fan

Harold & Kumar Go To White Castle takes the buddy comedy genre to mind-altering new "&;highs"&;. Straitlaced, by-the-book Harold (Cho) and his roommate, the rebellious Kumar (Penn), have only one thing in common - a serious case...


How I Met Your Mother (2005)

Rio (2011)

25 Fans

Rio is a 3-D animation feature from the makers of the Ice Age films. Set in the magnificent city of Rio de Janeiro and the lush rainforest of Brazil, the comedy-adventure centers on Blu, a rare macaw who thinks he is the last of his kind. When Blu di...


The Smurfs (2011)

The Smurfs 2 (2013)

1925 Fans

In this sequel to Columbia Pictures/Sony Pictures Animation's hybrid live action/animated family blockbuster comedy The Smurfs™, the evil wizard Gargamel creates a couple of mischievous Smurf-like creatures called the Naughties that he ho...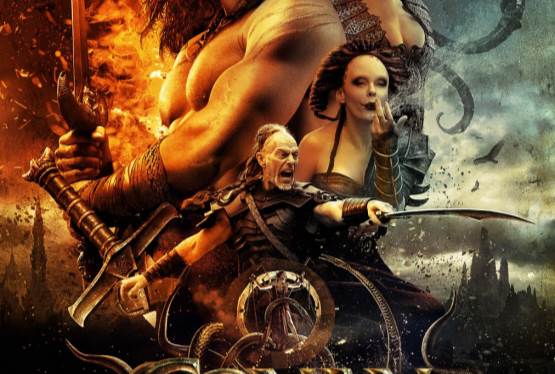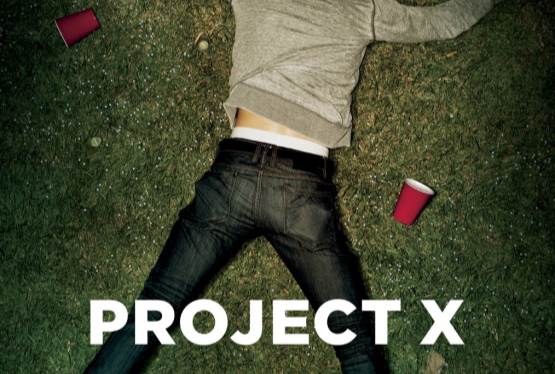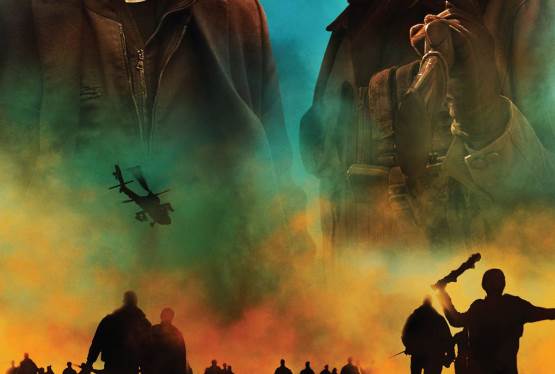 Cell
WAS: $19.99
NOW: $9.99