Patrick Swayze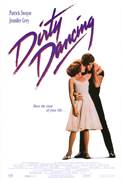 Dirty Dancing (1987)
The summer of 1963 innocent 17-year-old Baby (Jennifer Grey) vacations with her parents at a Catskill's resort. One evening she is drawn to the staff quarters by stirring music. There she meets Johnny...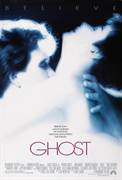 Ghost (1990)
An interesting hybrid of popular film genres, Ghost showcases the talents of its entire cast. While out on the town one evening, New York couple Sam (Patrick Swayze) and Molly (Demi Moore) are confronted...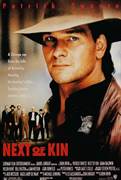 Next of Kin (1989)
Chicago cop Truman Gates has alienated his rural Kentucky relatives by living in the big city. Truman is happily married to Jessie, a violinist and music teacher. Back on the family spread in Kentucky,...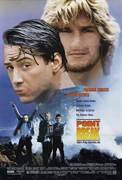 Point Break (1991)
In the coastal town of Los Angeles, a gang of bank robbers call themselves the ex-presidents. commit their crimes while wearing masks of ex-presidents Reagan, Carter, Nixon and Johnson. The F.B.I. believes...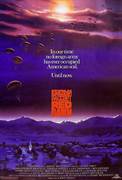 Red Dawn (1984)
Red Dawn opens with one of the most shocking scenes ever filmed; on a peaceful morning, through the windows of a high school classroom, students see paratroopers land on the varsity football field: the...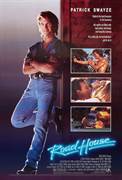 Road House (1989)
Patrick Swayze stars in this sexy thriller from the producer of Die Hard and the Matrix. Co-starring Ben Gazzara (The Thomas Crown Affair), Kelly Lynch (Charlie's Angels) and Sam Elliott (We Were Soldiers),...