Penelope Wilton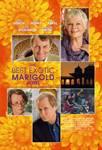 The Best Exotic Marigold Hotel (2012)
A group of British retirees (Judi Dench, Maggie Smith, Bill Nighy) decide to "outsource" their retirement to exotic -- and less expensive -- India. Lured by advertisements for the newly restored Marigold...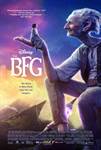 The BFG (2016)
The BFG (Mark Rylance), while a giant himself, is a Big Friendly Giant and nothing like the other inhabitants of Giant Country. Standing 24-feet tall with enormous ears and a keen sense of smell, he is...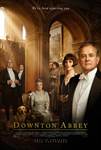 Downton Abbey (2019)
The television series Downton Abbey followed the lives of the Crawley family and the servants who worked for them at the turn of the 20th century in an Edwardian English country house. Over its 6 seasons,...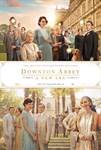 Downton Abbey: A New Era (2022)
From award-winning creator Julian Fellowes comes the motion picture event DOWNTON ABBEY: A NEW ERA. The much-anticipated cinematic return of the global phenomenon reunites the beloved cast as they go on...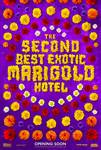 The Second Best Exotic Marigold Hotel (2015)
THE SECOND BEST EXOTIC MARIGOLD HOTEL is the expansionist dream of Sonny (Dev Patel), and it's making more claims on his time than he has available, considering his imminent marriage to the love of...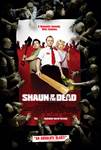 Shaun of The Dead (2004)
Shaun isn't having the greatest of times: the staff at the appliance store he works in doesn't take him very seriously as temporary boss; his girlfriend Liz has had enough of always meeting at...