Search Results For Queen Latifah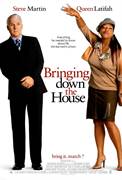 Bringing Down The House (2003)
Attorney Peter Sanderson (Martin) loves his ex-wife (Smart), but doesn't know what he did to make her leave. Trying to move on with his life, he sets up a blind date online with a woman he...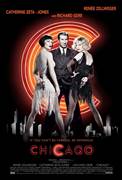 Chicago (2003)
At a time when crimes of passion result in celebrity headlines, nightclub sensation Velma Kelly (ZetaJones) and spotlight-seeking Roxie Hart (Zellweger) both find themselves sharing space on Chicago's...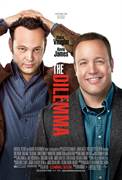 The Dilemma (2011)
Since college, confirmed bachelor Ronny and happily married Nick have been through thick and thin. Now partners in an auto design firm, the two pals are vying to land a dream project that would launch...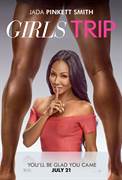 Girls Trip (2017)
When four lifelong friends—Regina Hall, Queen Latifah, Jada Pinkett Smith and Tiffany Haddish—travel to New Orleans for the annual Essence Festival, sisterhoods are rekindled, wild sides...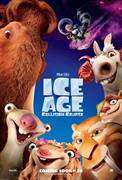 Ice Age: Collision Course (2016)
Scrat's epic pursuit of the elusive acorn catapults him into the universe where he accidentally sets off a series of cosmic events that transform and threaten the Ice Age World. To save...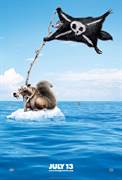 Ice Age: Continental Drift (2012)
One of filmdom's most beloved trios – "Ice Age's" Manny, Diego, and Sid – embark upon their greatest adventure after cataclysm sets an entire continent adrift....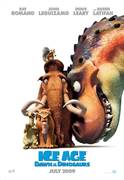 Ice Age: Dawn of the Dinosaurs (2009)
In Ice Age: Dawn of the Dinosaurs, much-loved characters from the worldwide blockbusters Ice Age and Ice Age: The Meltdown are back, on an incredible adventure... for the ages. Scrat is still trying...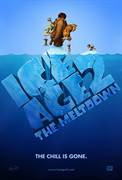 Ice Age: The Meltdown (2006)
In ICE AGE: THE MELTDOWN, the sub-zero heroes from the worldwide blockbuster CGI film "Ice Age" are back – Manny the woolly mammoth, Sid the sloth, Diego the saber-toothed tiger, and...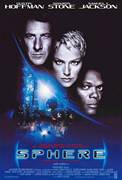 Sphere (1998)
Terrifying underwater action-thriller! Superstars Dustin Hoffman, Sharon Stone and Samuel L. Jackson star in this thrilling adaptation of the Michael Crichton ("Jurassic Park,"...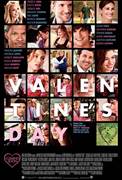 Valentine's Day (2010)
The starriest cast you may ever see sparkles in a hilarious and heartwarming romcom from the director of Pretty Woman and The Princess Diaries. Stories crisscross, collide and boomerang in this look...