R.J. Stewart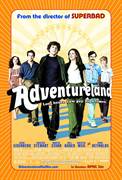 Adventureland (2009)
It's the summer of 1987, and James Brennan (Jesse Eisenberg), an uptight recent college grad, can't wait to embark on his dream tour of Europe. But when his parents (Wendie Malick and Jack Gilpin) announce...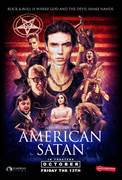 American Satan (2017)
A young rock band, half from England and a half from the US, drop out of college and move to the Sunset Strip to chase their dreams. Living in a van, their passion and talent exceed their means to survive....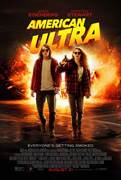 American Ultra (2015)
American Ultra is a fast-paced action comedy about Mike (Eisenberg), a seemingly hapless and unmotivated stoner whose small-town life with his live-in girlfriend, Phoebe (Stewart), is suddenly turned upside...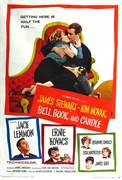 Bell, Book and Candle (1958)
Meet Gillan Holroyd (Kim Novak), Greenwich Village's most seductive sorceress. Powerful, glamorous,and a wee bit bored, Gillian knows that witches can't fall in love. But they can have fun... especially...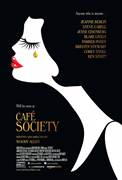 Cafe Society (2016)
Set in the 1930s, Woody Allen's bittersweet romance CAFÉ SOCIETY follows Bronx-born Bobby Dorfman (Jesse Eisenberg) to Hollywood, where he falls in love, and back to New York, where he is swept up in the...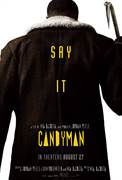 Candyman (2021)
Don't say his name.This summer, Oscar® winner Jordan Peele unleashes a fresh take on the blood-chilling urban legend that your friend's older sibling probably told you about at a sleepover: Candyman. Rising...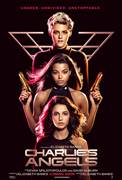 Charlie's Angels (2019)
Director Elizabeth Banks takes the helm as the next generation of fearless Charlie's Angels take flight. In Banks' bold vision, Kristen Stewart, Naomi Scott, and Ella Balinska are working for the mysterious...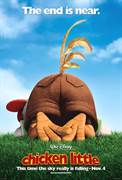 Chicken Little (2005)
After Chicken Little causes widespread panic--when he mistakes a falling acorn for a piece of the sky--the young chicken is determined to restore his reputation. But just as things are starting to go his...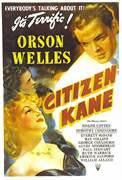 Citizen Kane (1941)
Extraordinary film is an American tragedy of a newspaper tycoon (based loosely on William Randolph Hearst) from his humble beginnings to the solitude of his final years. One of the greatest films ever...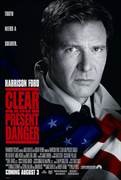 Clear and Present Danger (1994)
A close friend of the President and his family are murdered aboard their yacht in the Caribbean, setting off a chain of events that leads Jack Ryan, Deputy Director of the C.I.A., into a dangerous confrontation...