Search Results For Rebecca Hall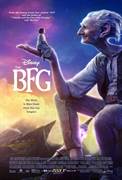 The BFG (2016)
The BFG (Mark Rylance), while a giant himself, is a Big Friendly Giant and nothing like the other inhabitants of Giant Country. Standing 24-feet tall with enormous ears and a keen sense of smell, he...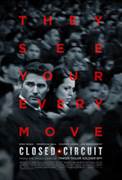 Closed Circuit (2013)
From the producers of TINKER, TAILOR, SOLDIER, SPY comes the new international thriller CLOSED CIRCUIT. Following a mysterious explosion in a busy London market, the police swoop in, a suspect is...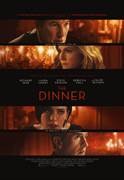 The Dinner (2017)
Based on Herman Koch's international bestselling novel, Oren Moverman's THE DINNER is a dark psychological thriller about a fierce showdown between two couples during the course of an...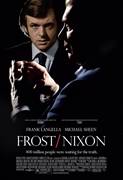 Frost/Nixon (2008)
Oscar-winning director Ron Howard brings to the screen writer Peter Morgan's ("The Queen," "The Last King of Scotland") electrifying battle between Richard Nixon, the disgraced...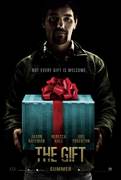 The Gift (2015)
Can you really go through life having never wronged anyone? Simon (Jason Bateman) and Robyn (Rebecca Hall) are a young married couple whose life is going just as planned until a chance encounter with...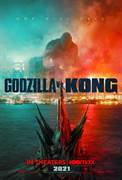 Godzilla vs Kong (2021)
Legends collide in "Godzilla vs. Kong" as these mythic adversaries meet in a spectacular battle for the ages, with the fate of the world hanging in the balance. Kong and his protectors undertake a...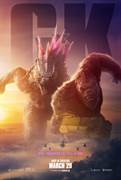 Godzilla x Kong: The New Empire (2024)
The epic battle continues! Legendary Pictures' cinematic Monsterverse follows up the explosive showdown of "Godzilla vs. Kong" with an all-new adventure that pits the almighty Kong and the fearsome...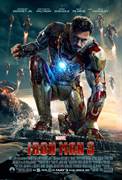 Iron Man 3 (2013)
Marvel Studios' "Iron Man 3" pits brash-but-brilliant industrialist Tony Stark/Iron Man against an enemy whose reach knows no bounds. When Stark finds his personal world destroyed at his enemy's...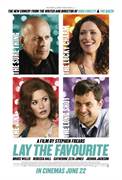 Lay The Favorite (2012)
Beth Raymer (Hall) leaves behind her life as a stripper in Florida and heads to Las Vegas to realize her dream: being a cocktail waitress in a glitzy casino. But, when her career goals don't pan out...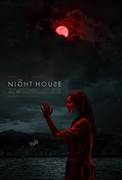 The Night House (2021)
Reeling from the unexpected death of her husband, Beth (Rebecca Hall) is left alone in the lakeside home he built for her. She tries as best she can to keep together — but then the dreams come....