Riz Ahmed

Closed Circuit (2013)
From the producers of TINKER, TAILOR, SOLDIER, SPY comes the new international thriller CLOSED CIRCUIT. Following a mysterious explosion in a busy London market, the police swoop in, a suspect is detained, and the country prepares for one of the most...


Rogue One: A Star Wars Story (2016)
From Lucasfilm comes the first of the Star Wars standalone films, "Rogue One: A Star Wars Story," an all-new epic adventure. In a time of conflict, a group of unlikely heroes band together on a mission to steal the plans to the Death Star...


The Sisters Brothers (2018)
Based on Patrick Dewitt's acclaimed novel of the same name, follows two brothers—Eli & Charlie Sisters—who are hired to kill a prospector who has stolen from their boss. The story, a genre-hybrid with comedic elements, takes pla...


Sound of Metal (2020)
During a series of adrenaline-fueled one-night gigs, itinerant punk-metal drummer Ruben (Riz Ahmed) begins to experience intermittent hearing loss. When a specialist tells him his condition will rapidly worsen, he thinks his music career — and with i...


Venom (2018)
Investigative journalist Eddie Brock attempts a comeback following a scandal, but accidentally becomes the host of an alien symbiote that gives him a violent super alter-ego: Venom. Soon, he must rely on his newfound powers to protect the world from...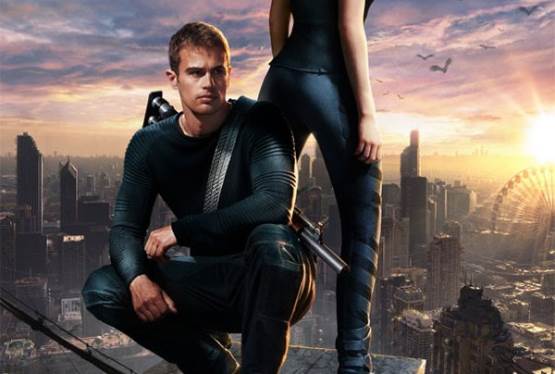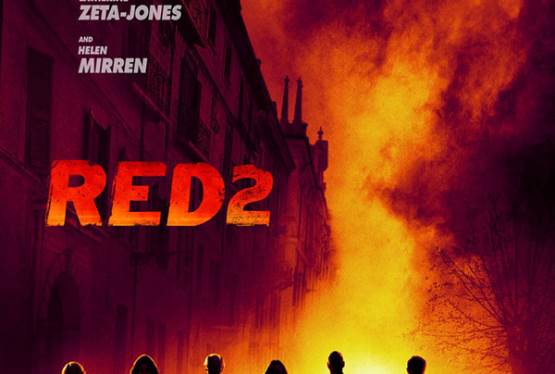 Red 2
WAS: $12.99
NOW: $9.99