Search Results For Riz Ahmed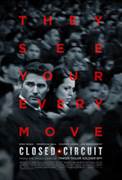 Closed Circuit (2013)
From the producers of TINKER, TAILOR, SOLDIER, SPY comes the new international thriller CLOSED CIRCUIT. Following a mysterious explosion in a busy London market, the police swoop in, a suspect is...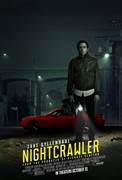 Nightcrawler (2014)
Nightcrawler is a pulse-pounding thriller set in the nocturnal underbelly of contemporary Los Angeles. Jake Gyllenhaal stars as Lou Bloom, a driven young man desperate for work who discovers the...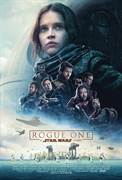 Rogue One: A Star Wars Story (2016)
From Lucasfilm comes the first of the Star Wars standalone films, "Rogue One: A Star Wars Story," an all-new epic adventure. In a time of conflict, a group of unlikely heroes band together...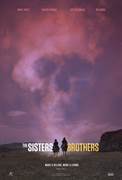 The Sisters Brothers (2018)
Based on Patrick Dewitt's acclaimed novel of the same name, follows two brothers—Eli & Charlie Sisters—who are hired to kill a prospector who has stolen from their boss. The...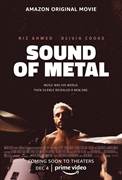 Sound of Metal (2020)
During a series of adrenaline-fueled one-night gigs, itinerant punk-metal drummer Ruben (Riz Ahmed) begins to experience intermittent hearing loss. When a specialist tells him his condition will...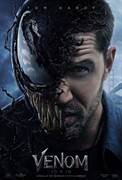 Venom (2018)
Investigative journalist Eddie Brock attempts a comeback following a scandal, but accidentally becomes the host of an alien symbiote that gives him a violent super alter-ego: Venom. Soon, he must rely...