Roland Emmerich
10,000 B.C. (2008)

1 Fan

From director Roland Emmerich comes a sweeping odyssey into a mythical age of prophesies and gods, when spirits rule the land and mighty mammoths shake the earth. In a remote mountain tribe, the young hunter, D'Leh (Steven Strait), has found his hear...

2012 (2009)

6 Fans

Never before has a date in history been so significant to so many cultures, so many religions, scientists, and governments. 2012 is an epic adventure about a global cataclysm that brings an end to the world and tells of the heroic struggle of the sur...


Anonymous (2011)

Be the first to check-in

Set in the political snake-pit of Elizabethan England, Anonymous speculates on an issue that has for centuries intrigued academics and brilliant minds ranging from Mark Twain and Charles Dickens to Henry James and Sigmund Freud, namely: who was the a...


The Day After Tomorrow (2004)

3 Fans

What if we are on the brink of a new Ice Age?This is the question that haunts climatologist Jack Hall (Dennis Quaid). Hall's research indicates that global warming could trigger an abrupt and catastrophic shift in the planet's climate. Th...


Godzilla (1998)

2 Fans

When a freighter is viciously attacked in the Pacific Ocean, a team of experts -- including biologist Niko Tatopoulos (Matthew Broderick) and scientists Elsie Chapman (Vicki Lewis) and Mendel Craven (Malcolm Danare) -- concludes that an oversized rep...


Independence Day (1996)

23 Fans

It is an ordinary summer day. But then, without warning, something very extraordinary happens. Enormous shadows fall across the land. Strange atmospheric phenomena, ominous and mesmerizing, surface around the globe. All eyes turn upward. The question...


Independence Day: Resurgence (2016)

3139 Fans

We always knew they were coming back. After INDEPENDENCE DAY redefined the event movie genre, the next epic chapter delivers global spectacle on an unimaginable scale. Using recovered alien technology, the nations of Earth have collaborated on an imm...


Midway (2019)

47 Fans

MIDWAY centers on the Battle of Midway, a clash between the American fleet and the Imperial Japanese Navy which marked a pivotal turning point in the Pacific Theater during WWII. The film, based on the real-life events of this heroic feat, tells the...


The Patriot (2000)

Be the first to check-in

In 1776 South Carolina, widower and legendary war hero Benjamin Martin (Mel Gibson) finds himself thrust into the midst of the American Revolutionary War as he helplessly watches his family torn apart by the savage forces of the British Redcoats. Una...


Stargate (1994)

1 Fan

Egyptologist Daniel Jackson is brought to an underground military base where he decodes the symbols on Egyptian cover stones as star constellations. That allows a alien device known as the Stargate to be opened and a team led by Air Force Colonel Jac...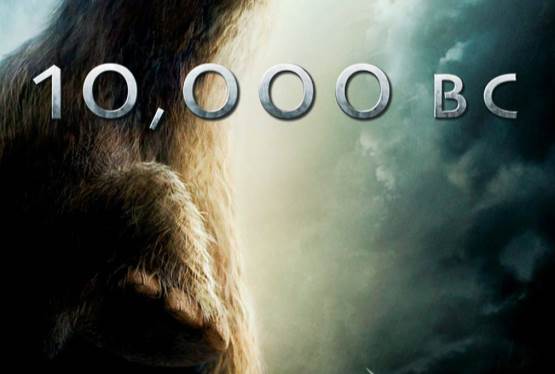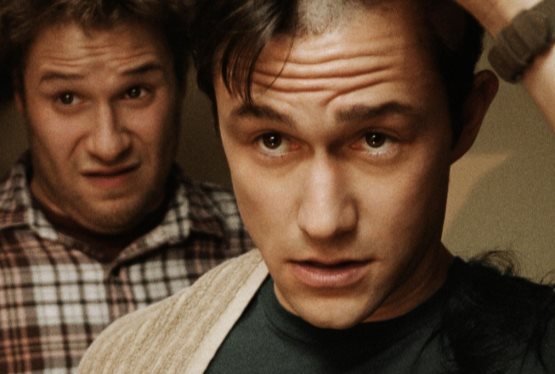 50/50
WAS: $9.99
NOW: $7.99