Search Results For Ronny Cox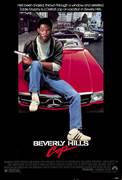 Beverly Hills Cop (1984)
The heat is on in this fast paced action-comedy starring Eddie Murphy as Axel Foley, a street smart Detroit cop tracking down his best friend's killer in Beverly Hills. Axel quickly learns that his...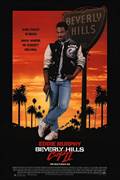 Beverly Hills Cop II (1987)
The heat's back on! And Eddie Murphy is cool as ever in this sizzling, smash-hit sequel to Beverly Hills Cop. Axel Foley (Murphy) is back-back where he doesn't belong! He's going "deep, deep, deep...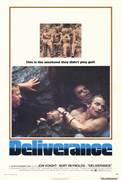 Deliverance (1972)
In the unfamiliar Appalachian backwoods, a weekend of male bonding for four inexperienced campers turns into a gut-wrenching fight for survival against the merciless forces of nature and the brutality...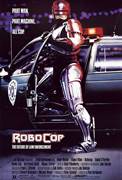 Robocop (1987)
In the not-to-distant-future, a newly transferred Detroit police officer is remade into an indestructible cybornetic cop after being dismembered by a gang of thugs in an abandoned warehouse. Reborn as...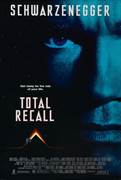 Total Recall (1990)
Life is mind-bending and chaotic in director Paul Verhoeven's violent, Oscar-winning sci-fi adventure based on a Philip K. Dick story. When construction worker Douglas Quaid (Arnold Schwarzenegger)...