Rosamund Pike

7 Days in Entebbe (2018)
A shocking act of terrorism leads to one of the most daring hostage rescue missions ever attempted in 7 Days in Entebbe, a riveting thriller inspired by true events. In the summer of 1976, an Air France jet traveling from Tel Aviv to Paris is takenov...


A Private War (2018)
In a world where journalism is under attack, Marie Colvin (Rosamund Pike) is one of the most celebrated war correspondents of our time. Colvin is an utterly fearless and rebellious spirit, driven to the frontlines of conflicts across the globe to giv...


A United Kingdom (2017)
David Oyelowo (Selma) and Rosamund Pike (Gone Girl) star in this inspiring true story of the forbidden love between the king of Botswana and a white English woman in the 1940s. When they decided to marry just as apartheid was being introduced into So...


Doom (2005)
Based on the hugely popular video game, Doom Unrated is full of more explosive action-packed thrills not shown in theaters! A frantic call for help from a remote research station on Mars sends a team of mercenary Marines into action. Led by The Rock...

Fracture (2007)
Academy Award winner Anthony Hopkins and Academy Award nominee Ryan Gosling are brilliant in this "exceptionally suspenseful nail-biter" (Rex Reed) that's so smart it "doesn't let go, even after the final twist" (Gene Shal...


Gone Girl (2014)
Directed by David Fincher and based upon the global bestseller by Gillian Flynn – unearths the secrets at the heart of a modern marriage. On the occasion of his fifth wedding anniversary, Nick Dunne (Ben Affleck) reports that his beautiful wife...


Hostiles (2017)
Set in 1892, HOSTILES tells the story of a legendary Army Captain (Christian Bale), who, after stern resistance, reluctantly agrees to escort a dying Cheyenne war chief (Wes Studi) and his family back to tribal lands. Making the harrowing and perilou...


The Informer (2020)
Honorably discharged Special Ops soldier Pete Koslow's (Joel Kinnaman) world is turned upside-down when he is jailed after a fight to protect his wife (Ana de Armas). He's given a chance for early release by becoming an informant for the FBI (Academy...


Jack Reacher (2012)
From The New York Times bestselling author Lee Child comes one of the most compelling heroes to step from novel to screen - ex-military investigator Jack Reacher (Tom Cruise).When a gunman takes five lives with six shots, all evidence points to the s...


Johnny English Reborn (2011)
After a disastrous mission in Mozambique, British agent Johnny English (Rowan Atkinson) has retreated to a Tibetan monastery to try to forget his shame. But, when he receives an urgent call from MI7 to lead a mission that only he can handle, English...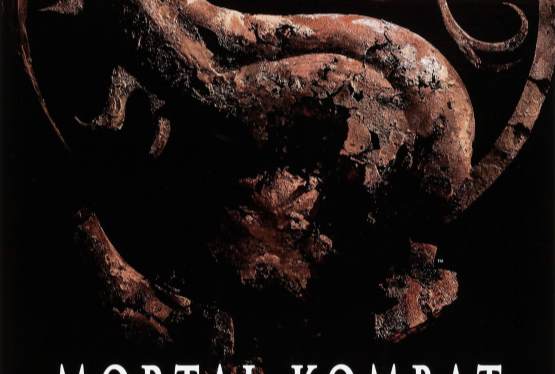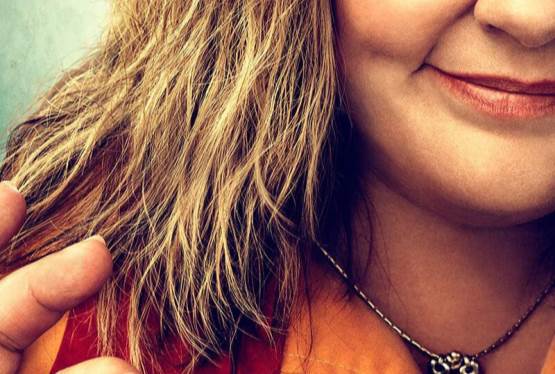 Tammy
WAS: $14.99
NOW: $12.99