Search Results For Shailene Woodley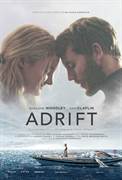 Adrift (2018)
As the two avid sailors set out on a journey across the ocean, Tami Oldham (Woodley) and Richard Sharp (Claflin) couldn't anticipate they would be sailing directly into one of the most...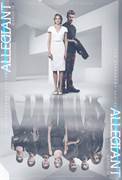 Allegiant (2016)
The third installment of the blockbuster Divergent series franchise, ALLEGIANT takes Tris [Shailene Woodley] and Four [Theo James] into a new world, far more dangerous than ever before.After the...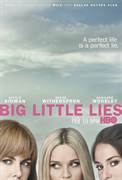 Big Little Lies (2017)
Based on Liane Moriarty's bestselling book, this subversive, darkly comedic drama series tells the tale of three mothers of first-graders whose seemingly perfect lives unravel to the point of murder....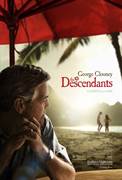 The Descendants (2011)
Native islander Matt King (George Clooney) lives with his family in Hawaii. Their world shatters when a tragic accident leaves Matt's wife in a coma. Not only must Matt struggle with the...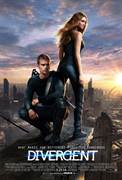 Divergent (2014)
Based on Veronica Roth's #1 New York Times best-selling novel, DIVERGENT is a gripping action thriller set in a futuristic world where society has been divided into five factions. As each person...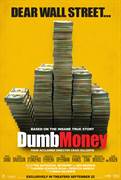 Dumb Money (2023)
Dumb Money is the ultimate David vs. Goliath tale, based on the insane true story of everyday people who flipped the script on Wall Street and got rich by turning GameStop (yes, the mall videogame...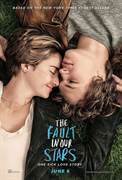 The Fault in Our Stars (2014)
Hazel and Gus are two extraordinary teenagers who share an acerbic wit, a disdain for the conventional, and a love that sweeps them – and us – on an unforgettable journey. Their relationship is all...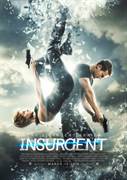 Insurgent (2015)
THE DIVERGENT SERIES: INSURGENT raises the stakes for Tris as she searches for allies and answers in the ruins of a futuristic Chicago. Tris (Woodley) and Four (James) are now fugitives on the run...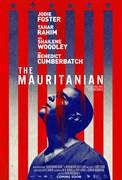 The Mauritanian (2021)
Directed by Kevin Macdonald and based on the NY Times best-selling memoir "Guantánamo Diary" by Mohamedou Ould Slahi, this is inspiring the true story of Slahi's fight for freedom after being detained...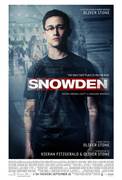 Snowden (2016)
Academy Award®-winning director Oliver Stone, who brought Platoon, Born on the Fourth of July, Wall Street and JFK to the big screen, tackles the most important and fascinating true story of the...