Search Results For Simon Pegg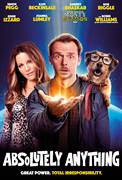 Absolutely Anything (2017)
In this hilarious sci-fi comedy, ordinary schoolteacher Neil Clarke (Simon Pegg) is granted extraordinary powers by a group of space aliens (voiced by the Monty Python team) as a test to determine the...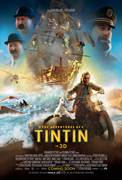 The Adventures of Tintin (2011)
Paramount Pictures and Columbia Pictures Present a 3D Motion Capture Film "The Adventures of Tintin: Secret of the Unicorn" directed by Steven Spielberg from a screenplay by Steven Moffat and Edgar...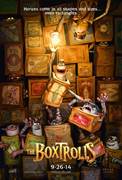 The Boxtrolls (2014)
The new 3D stop-motion and CG hybrid animated feature is a comedic fable that unfolds in Cheesebridge, a posh Victorian-era town obsessed with wealth, class, and the stinkiest of fine cheeses. Beneath...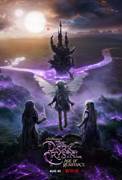 The Dark Crystal: Age of Resistance (2019)
Based on The Dark Crystal, Jim Henson's groundbreaking 1982 feature film, The Dark Crystal: Age of Resistance tells a new story, set many years before the events of the movie, and...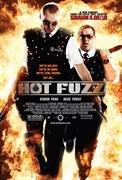 Hot Fuzz (2007)
Nicholas Angel (Simon Pegg) is a big-city cop who can't be stopped - but he's making everyone else on the force look bad. When he is reassigned to a small, quiet town, he struggles with this...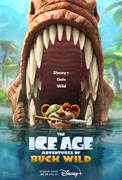 The Ice Age Adventures of Buck Wild (2022)
"The Ice Age Adventures of Buck Wild" continues the hilarious escapades of the beloved sub-zero heroes from the wildly successful global "Ice Age" franchise as they create more prehistoric...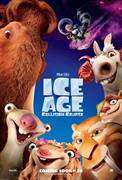 Ice Age: Collision Course (2016)
Scrat's epic pursuit of the elusive acorn catapults him into the universe where he accidentally sets off a series of cosmic events that transform and threaten the Ice Age World. To save...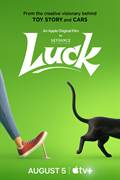 Luck (2022)
From Skydance Animation comes the story of Sam Greenfield, the unluckiest person in the world! Suddenly finding herself in the never-before-seen Land of Luck, she must unite with the magical creatures...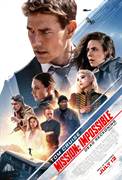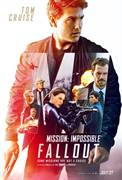 Mission: Impossible - Fallout (2018)
The best intentions often come back to haunt you. MISSION: IMPOSSIBLE - FALLOUT finds Ethan Hunt (Tom Cruise) and his IMF team (Alec Baldwin, Simon Pegg, Ving Rhames) along with some familiar allies...