Tim Allen

Galaxy Quest (1999)
A team of intrepid adventurers travels through the outer reaches of the galaxy, each week finding excitement and adventure on Galaxy Quest! Or at least that's the way it was in the mid-1970s, when brave if reckless Captain Peter Quincy Taggart, l...


Toy Story (1995)
The art of animation goes to infinity and beyond as Walt Disney Pictures and Pixar Animation Studios, a Northern California-based pioneer in computer graphics, join creative forces on the infinitely entertaining Toy Story, the first full-length anima...


Toy Story 2 (1999)
Toys will be toys - except when their owners aren't around - and now the gang from Andy's room is all wound up and ready to play once again in Toy Story 2, the exciting all-new sequel to the landmark 1995 blockbuster from Disney and Pixar. Bu...


Toy Story 3 (2010)
They're toys, they talk—at least when people aren't around—and they're back...celebrating the return of the "Toy Story" franchise—in Disney Digital 3-D™ this time! "Toy Story," the film that sta...


Toy Story 4 (2019)
Woody (voice of Tom Hanks) has always been confident about his place in the world, and that his priority is taking care of his kid, whether that's Andy or Bonnie. So, when Bonnie's beloved new craft-project-turned-toy, Forky (vo...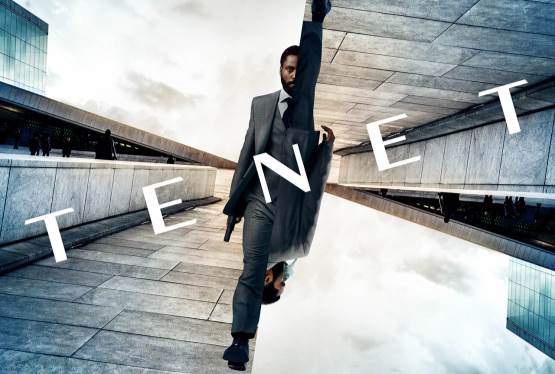 Tenet
WAS: $19.99
NOW: $12.99