Search Results For Tim Robbins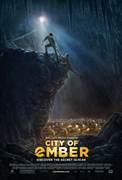 City of Ember (2008)
For generations, the people of the City of Ember have flourished in an amazing world of glittering lights. But Ember's once powerful generator is failing...and the great lamps that illuminate the...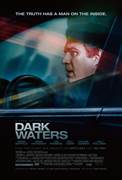 Dark Waters (2019)
Inspired by a shocking true story, a tenacious attorney (Ruffalo) uncovers a dark secret that connects a growing number of unexplained deaths due to one of the world's largest corporations. In the...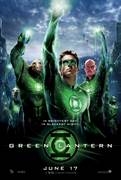 Green Lantern (2011)
In a universe as vast as it is mysterious, a small but powerful force has existed for centuries. Protectors of peace and justice, they are called the Green Lantern Corps. A brotherhood of warriors...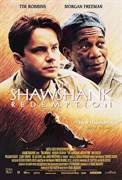 The Shawshank Redemption (1994)
Andy Dufresne (Tim Robbins) is sentenced to two consecutive life terms in prison for the murders of his wife and her lover in the late 1940s. However, only Andy knows that he didn't commit the crimes....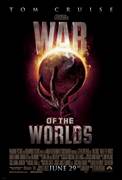 War of the Worlds (2005)
An ordinary man has to protect his children against alien invaders in this science fiction thriller, freely adapted from the classic story by H.G. Wells. Ray Ferrier (Tom Cruise) is a dockworker...