Tony Gilroy

The Bourne Legacy (2012)
In The Bourne Legacy, writer/director Tony GIlroy expands the Bourne universe created by Robert Ludlum with an original story that introduces us to a new hero (Jeremy Renner) whose life-or-death stakes have been triggered by the events of the first t...


Duplicity (2009)
CIA officer Claire Stenwick (Roberts) and MI6 agent Ray Koval (Owen) have left the world of government intelligence to cash in on the highly profitable cold war raging between two rival multinational corporations. Their mission? Secure the formula fo...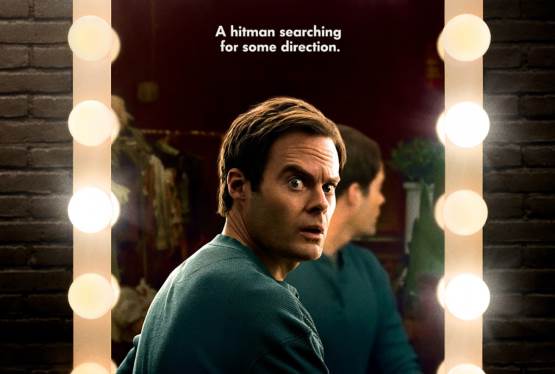 Barry
WAS: $19.99
NOW: $9.99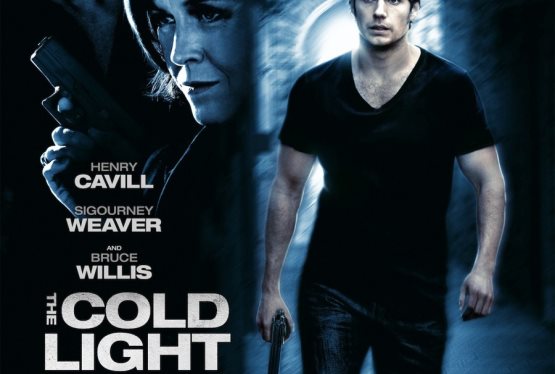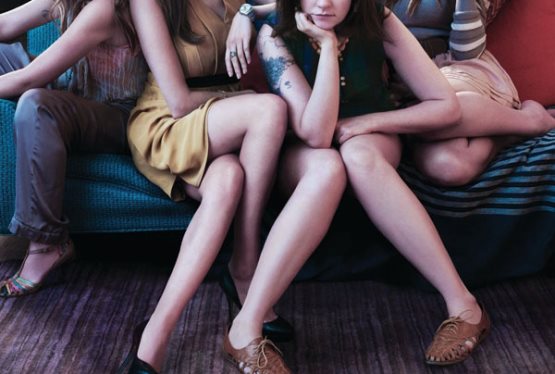 Girls
WAS: $24.99
NOW: $9.99