Val Kilmer

Alexander (2004)

Batman Forever (1995)

1 Fan

Riddle me this, riddle me that, you'll adventure on the wings of bat! Brace for excitement as Val Kilmer (Batman), Tommy Lee Jones (Two-Face), Jim Carrey (the Riddler), Nicole Kidman (Dr. Chase Meridian) and Chris O'Donnell (Robin) star in th...


The Doors (1991)

Heat (1995)

3 Fans

Hunters and their prey--Neil and his professional criminal crew hunt to score big money targets (banks, vaults, armored cars) and are, in turn, hunted by Captain Vincent Hanna and his team of cops in the Robbery/Homicide police division. A botched jo...


Jay and Silent Bob Reboot (2019)

29 Fans

The stoner icons who first hit the screen 25 years ago in CLERKS are back! When Jay and Silent Bob discover that Hollywood is rebooting an old movie based on them, the clueless duo embark on another cross-country mission to stop it all over again!...


Kill the Irishman (2011)

Kiss Kiss, Bang Bang (2005)

2 Fans

Harry Lockhart (ROBERT DOWNEY JR.) is basically a decent guy. Sure, he's a petty thief who skates through life on a shaky cocktail of dog-eared charm and cockeyed optimism, but he wants to do the right thing. He just doesn't know how, exactly...


MacGruber (2010)

Planes (2013)

1025 Fans

From above the world of "Cars" comes "Disney's Planes," an action-packed 3D animated comedy adventure featuring Dusty (voice of Dane Cook), a plane with dreams of competing as a high-flying air racer. But Dusty's n...

Real Genius (1985)

1 Fan

Two brilliant teenagers head a team of young geniuses developing a laser for what they believe is a class project. When they find out that their professor intends to turn their work over to the government for use as a weapon, they decide to ruin...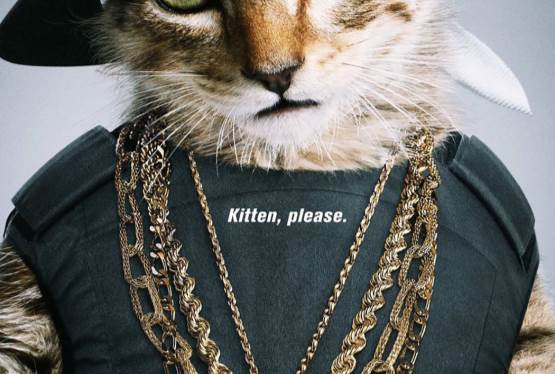 Keanu
WAS: $14.99
NOW: $12.99