Wayne Knight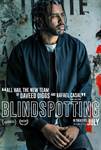 Blindspotting (2018)
Collin (Daveed Diggs) must make it through his final three days of probation for a chance at a new beginning. He and his troublemaking childhood best friend, Miles (Rafael Casal), work as movers, and when...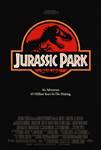 Jurassic Park (1993)
Millionaire John Hammond launches a dinosaur theme-park...with real dinosaurs that he has cloned from DNA found encased in fossils.Hammond asks two dinosaur experts and a select group of observers to take...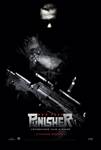 Punisher: War Zone (2008)
Waging his one-man war on the world of organized crime, ruthless vigilante-hero Frank Castle sets his sights on overeager mob boss Billy Russoti. After Russoti is left horribly disfigured by Castle, he...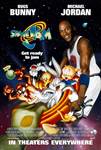 Space Jam (1996)
Basketball superstar Michael Jordan and cartoon favorite Bugs Bunny team up with other basketball greats and Looney Tunes characters in this combination animated/live-action feature. Jordan must help the...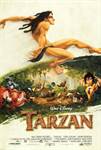 Tarzan (1999)
Disney animated film finds baby Tarzan lost in the jungle and raised by a gorilla family--patriarch Kerchak (Henriksen), nurturing mom Kala (Close), and bossy big sister Terk (O'Donnell). But, years later,...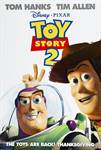 Toy Story 2 (1999)
Toys will be toys - except when their owners aren't around - and now the gang from Andy's room is all wound up and ready to play once again in Toy Story 2, the exciting all-new sequel to the landmark...