Will Wallace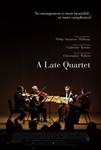 A Late Quartet (2012)
On the eve of a world renowned string quartet's 25th anniversary season, their beloved cellist, Peter Mitchell (Christopher Walken), is diagnosed with the early symptoms of Parkinson's Disease....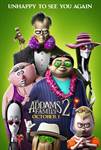 The Addams Family 2 (2021)
Everyone's favorite spooky family is back in the animated comedy sequel, The Addams Family 2. In this all-new movie, we find Morticia and Gomez distraught that their children are growing up, skipping...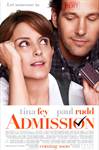 Admission (2013)
Tina Fey (Date Night, 30 Rock) and Paul Rudd (I Love You Man, Knocked Up) star in Admission, the new film directed by Academy Award nominee Paul Weitz (About a Boy), about the surprising detours we encounter...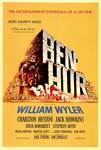 Ben-Hur (1959)
Record-breaking winner of 11 Oscars, including Best Picture, Director, Actor, Supporting Actor, and Score, this epic masterpiece stars Charlton Heston ("The Ten Commandments," "Touch of Evil") in the title...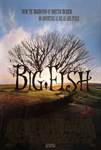 Big Fish (2004)
Throughout his life Edward Bloom (Ewan McGregor) has always been a man of big appetites, enormous passions and tall tales. In his later years, portrayed by five-time Best Actor Oscar nominee Albert Finney...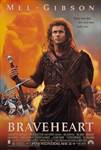 Braveheart (1995)
William Wallace is a Scottish rebel who leads an uprising against the cruel English ruler Edward the Longshanks, who wishes to inherit the crown of Scotland for himself. When he was a young boy, William...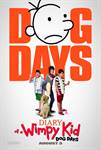 Diary of a Wimpy Kid: Dog Days (2012)
During his summer vacation, "Wimpy Kid" Greg Heffley, the hero of the phenomenally successful book series, hatches a plan to pretend he has a job at a ritzy country club – which fails to keep him away...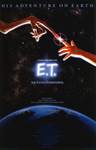 E.T.: The Extra-Terrestrial (1982)
Director Steven Spielberg's heartwarming masterpiece is one of the brightest stars in motion picture history. Filled with unparalleled magic and imagination, E.T. follows the moving story of a lost little...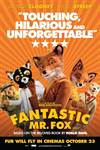 Fantastic Mr. Fox (2009)
Mr. and Mrs. Fox (Clooney and Streep) live an idyllic home life with their son Ash (Schwartzman) and visiting young nephew Kristopherson (Eric Anderson). But after 12 years, the bucolic existence proves...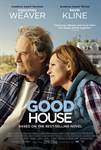 The Good House (2022)
Sigourney Weaver delivers a stellar performance as Hildy Good, a realtor in an idyllic New England town, whose wickedly funny tongue and seeming success mask her life's one dark truth: She enjoys her wine...