Search Results For William Hurt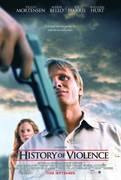 A History of Violence (2005)
A stylized thriller from director David Cronenberg, A History of Violence examines how far a man is willing to go in his quest for redemption and to protect his family. Viggo Mortensen stars as Tom, a...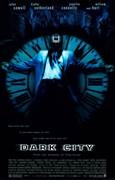 Dark City (1998)
A brilliant, complex film starring RUFUS SEWELL (Cold Comfort Farm), KIEFER SUTHERLAND (A Time To Kill), JENNIFER CONNELLY (Inventing the Abbotts), Richard O'Brien (The Rocky Horror Picture Show) and...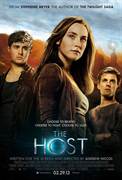 The Host (2013)
What if everything you love was taken from you in the blink of an eye? "The Host" is the next epic love story from the creator of the "Twilight Saga," worldwide bestselling author, Stephenie Meyer....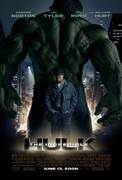 The Incredible Hulk (2008)
"The Incredible Hulk" kicks off an all-new, explosive and action-packed epic of one of the most popular superheroes of all time. In this new beginning, scientist Bruce Banner (Edward Norton)...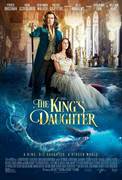 The King's Daughter (2022)
Known as The Sun King, Louis XIV (Pierce Brosnan) is the most powerful and influential monarch on the planet. Obsessed with his own mortality and the future of France, Louis turns to his spiritual...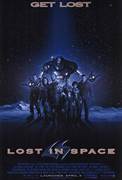 Lost In Space (1998)
The Robinson Family was going into space to fight for a chance for humanity. Now they are fighting to live long enough to find a way home. A family of colonists, their pilot and a diabolical stowaway...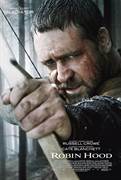 Robin Hood (2010)
A love triangle forms between the legendary do-gooder Robin Hood, his Maid Marian and the archer's arch nemesis, the Sheriff of Nottingham. Crowe stars as the Sheriff of Nottingham in a scenario...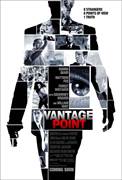 Vantage Point (2008)
Thomas Barnes and Kent Taylor are two Secret Service agents assigned to protect President Ashton at a landmark summit on the global war on terror. When President Ashton is shot moments after his...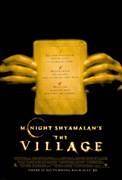 The Village (2004)
In M. Night Shyamalan's "The Village," the Academy Award-nominated filmmaker, who brought you "The Sixth Sense" and "Signs," assembles an all-star cast, including...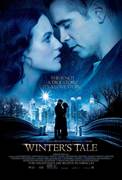 Winter's Tale (2014)
Academy Award®-winning screenwriter Akiva Goldsman writes, produces and makes his directorial debut with this timeless supernatural fantasy based on Mark Helprin's best-selling novel. Set in a mythic...